Yep, that's right! In just less than 2 hours, Phase 2 tickets for Justin Bieber's debut Purpose Tour show in India will be going LIVE on Bookmyshow.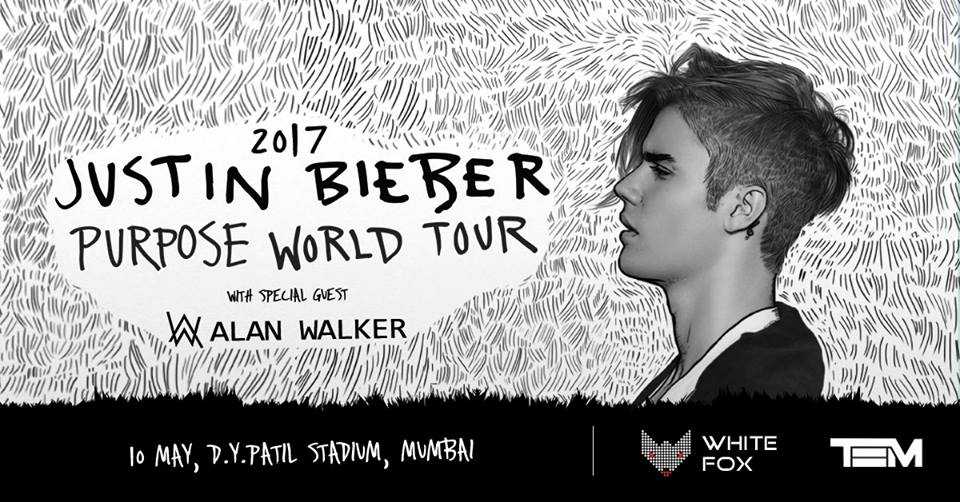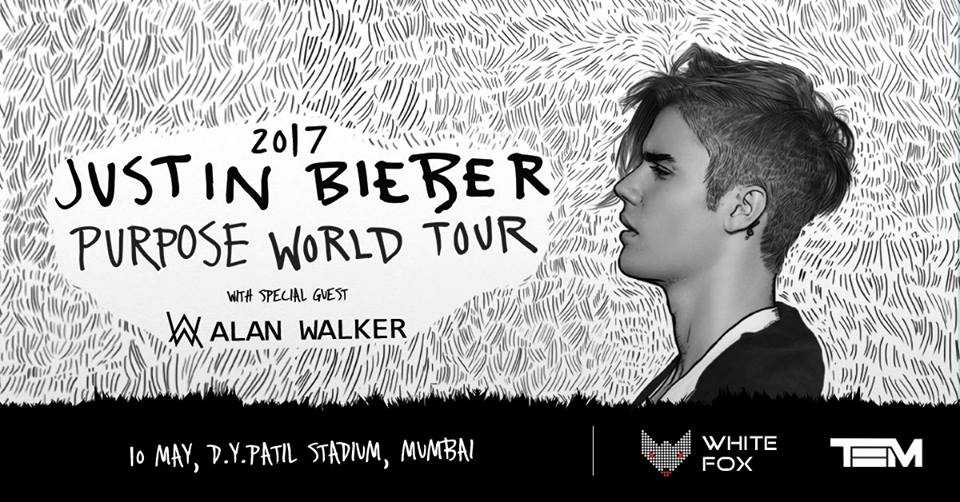 Now we really hope (for your sake) that the website can handle the load its about to get, cos from what we believe there are about limited tickets up for sale and a whole lot of more beliebers in the country.
Joining Justin Bieber will be Alan Walker, the Norwegian DJ/Producer who's famously known for hits like Alone & Faded.
So what are you waiting for? Get in line to buy your tickets NOW! Prices start from 5040/-
DJ, podcast host and team partner at T.H.E, Khushrav is a music enthusiast whose interests spread across all genres from electronic to hip-hop to classical opera.
Latest posts by Khushrav Bhada (see all)