We've done it before and we're doing it again!
A music festival is all about the experience, the vibes. From a world class sound system to laser and light effects, a lot goes into pulling together a successful show. What's the outcome? Some amazing pics!!
The Amsterdam Music Festival had a lot of moments, from Martin Garrix being crowned as the winner of the DJ Mag Top 100 DJs poll, to Armin van Buuren and Hardwell going B2B as 'Two Is One'.
Here are some of the best pics from the recently concluded Amsterdam Music Festival 2017.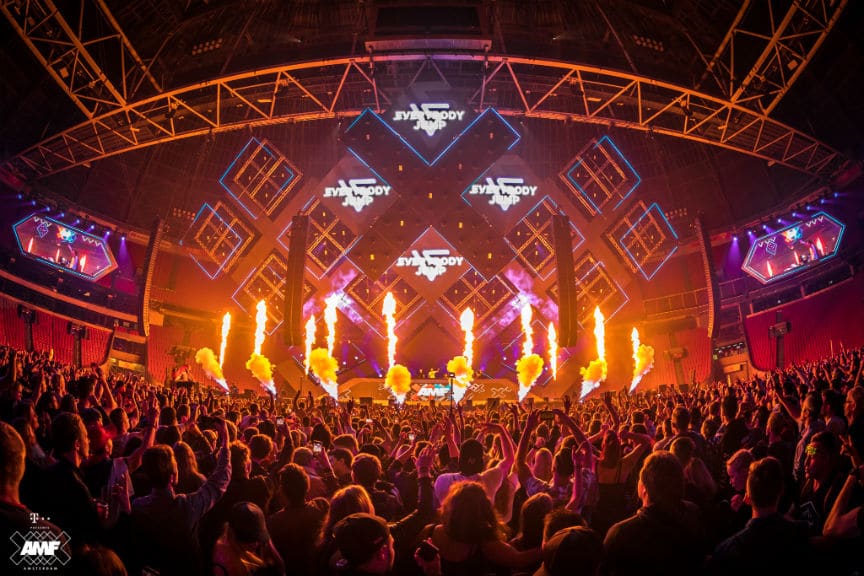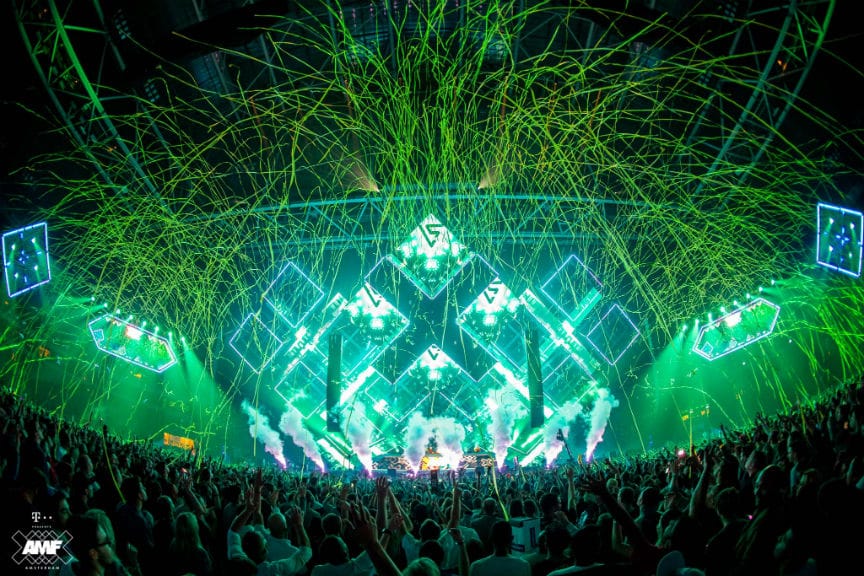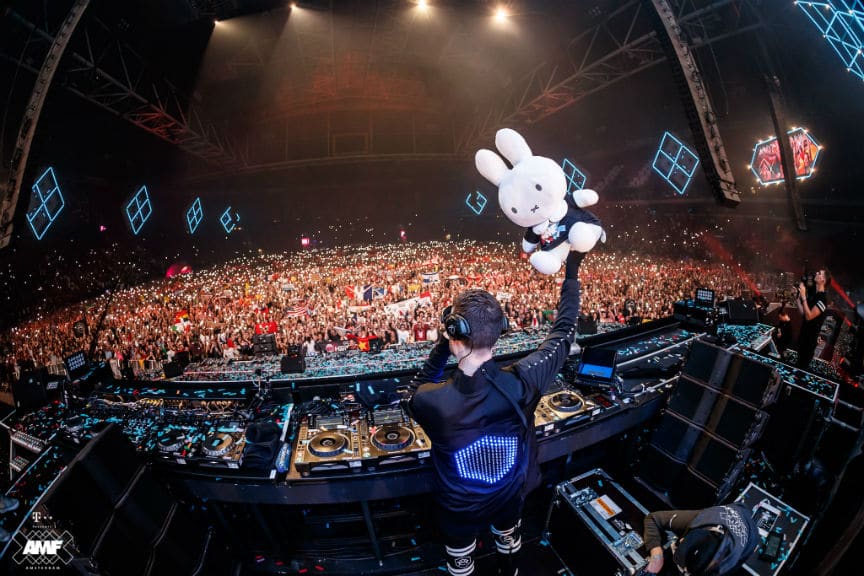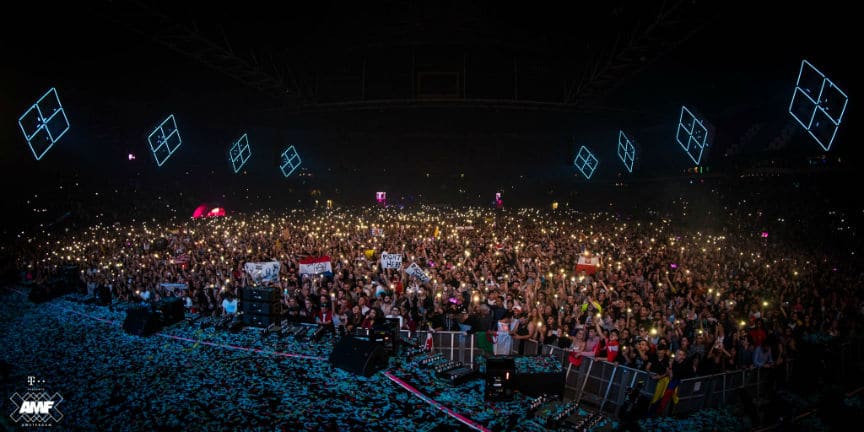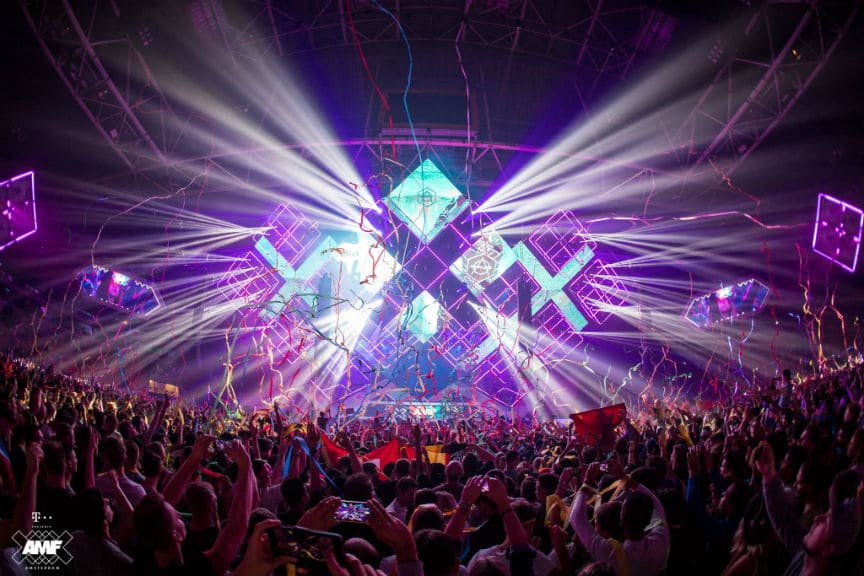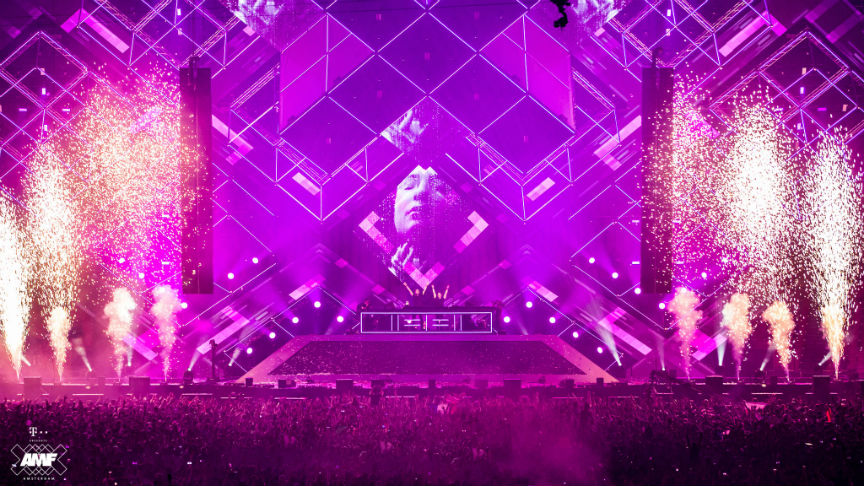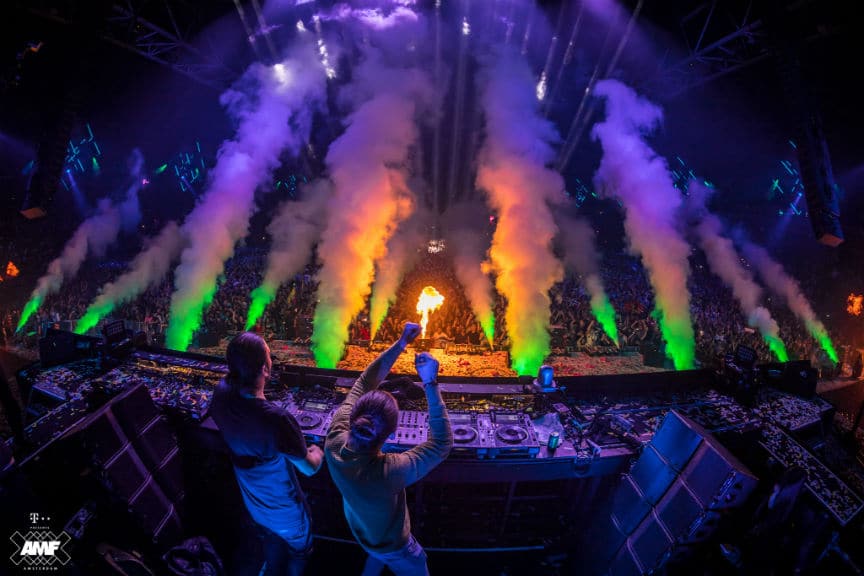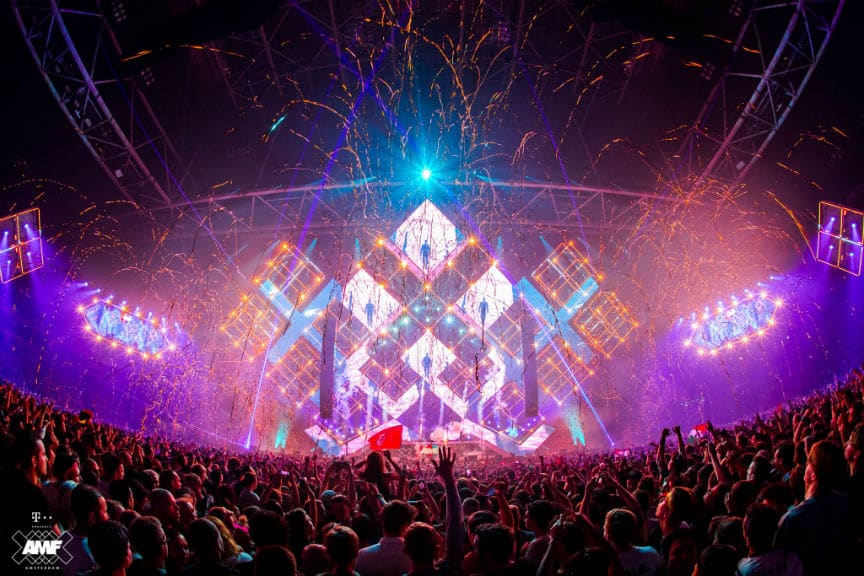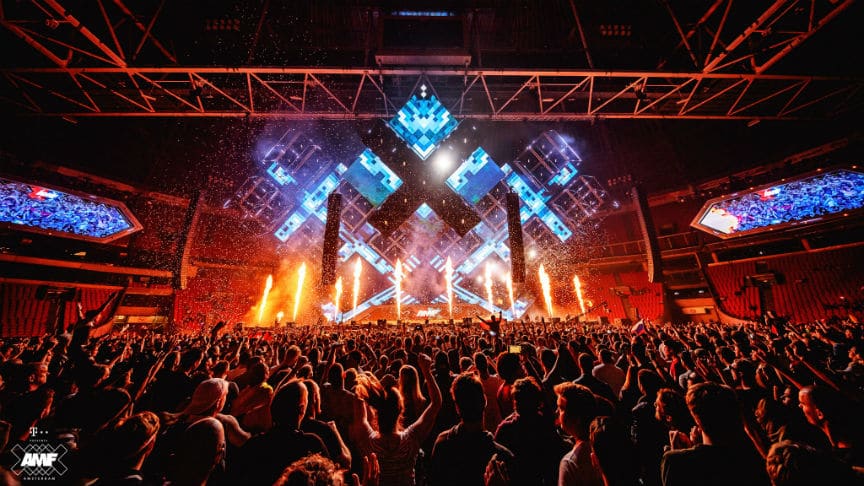 DJ, podcast host and team partner at T.H.E, Khushrav is a music enthusiast whose interests spread across all genres from electronic to hip-hop to classical opera.
Latest posts by Khushrav Bhada (see all)