What a way to celebrate completing 20 years in the industry! 'The Best Of Armin Only' show had everything – drums, trumpets, guitar, a magnificent arena (Amsterdam ArenA), brilliant performances, and of course, one of the best DJs over the past 2 decades!
Armin van Buuren vowed to put together, the best show of his career so far, in order to celebrate 20 years, and if these pictures are anything to go by, looks like he kept his word.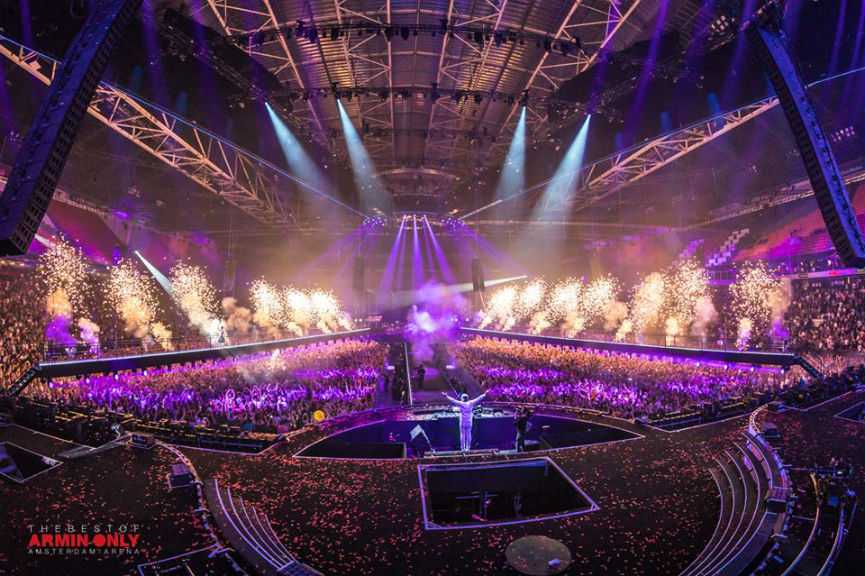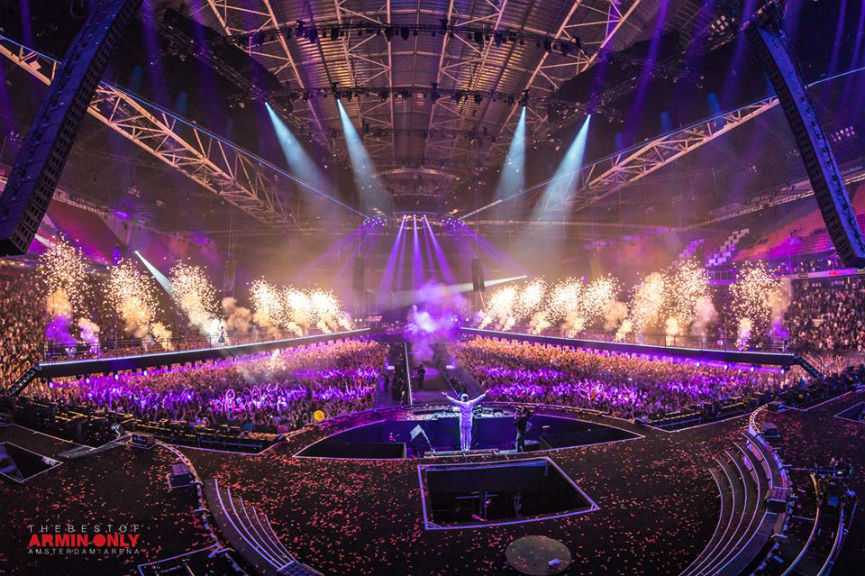 To get a further glimpse of what went down, catch the highlights, below.