Music maturity came swiftly for the now seasoned-veteran Robbert van de Corput, better known as Hardwell.
At the age of 25, the young Dutch titan was crowned World's #1 DJ in the 2013 DJ Mag Top 100 DJs Poll, a feat he went on to repeat in 2014. Despite relinquishing his crown in 2015, though still taking the highly respectable second-place spot, it's clear that Hardwell has already created a legacy that would put most of his counterparts to shame. This award-winning DJ, producer, musician, label owner and lover of all things music has not only helped shape the current state of dance music, but has left an everlasting imprint on it, which involves championing and supporting young proteges who deserve it.
We take a look at 5 DJs that have been championed by Hardwell.
Dannic
Hailing from Breda in the Netherlands like Hardwell, Dannic's early tunes under different aliases were released on Hardwell's label; Revealed Recordings back in 2009-2010. It was when he released 'Doster' that he changed his name to Dannic.
Hardwell helped Dannic get noticed, pushed him to get better at producing music, introduced him to important people in the scene and has always been an inspiration and mentor to him.
More recently, the two worked together on 'Chase the Sun' which came out in February this year.
Dyro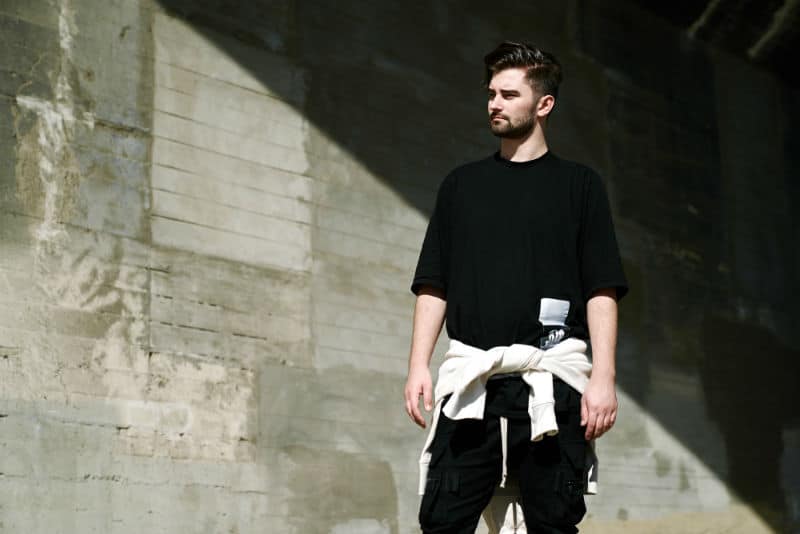 After receiving one of his first demos online and playing it out a festival, things were never the same for a teenage Dyro. As one of the first artists signed to Revealed, they released his single "Daftastic" in 2011 after Hardwell launched the label in 2010.
Dyro began touring in 2013 by joining Hardwell and Dannic on the "Hardwell presents Revealed: Canadian Bus Tour," performing twelve dates at Canadian clubs such as The Guvurnment in Toronto. Dyro and Dannic then also joined Hardwell again, this time on the Revealed North American Tour in the summer of 2013 and 2014.
Whilst touring, Dyro continued to produce original tracks and remixes, and the June 2013 album, 'Hardwell presents Revealed Volume 4', features two of his songs.
In previous interviews, Dyro has said that Hardwell gave him "a lot of opportunities, supported him and provided a really creative-like environment to work in and develop"
Thomas Newson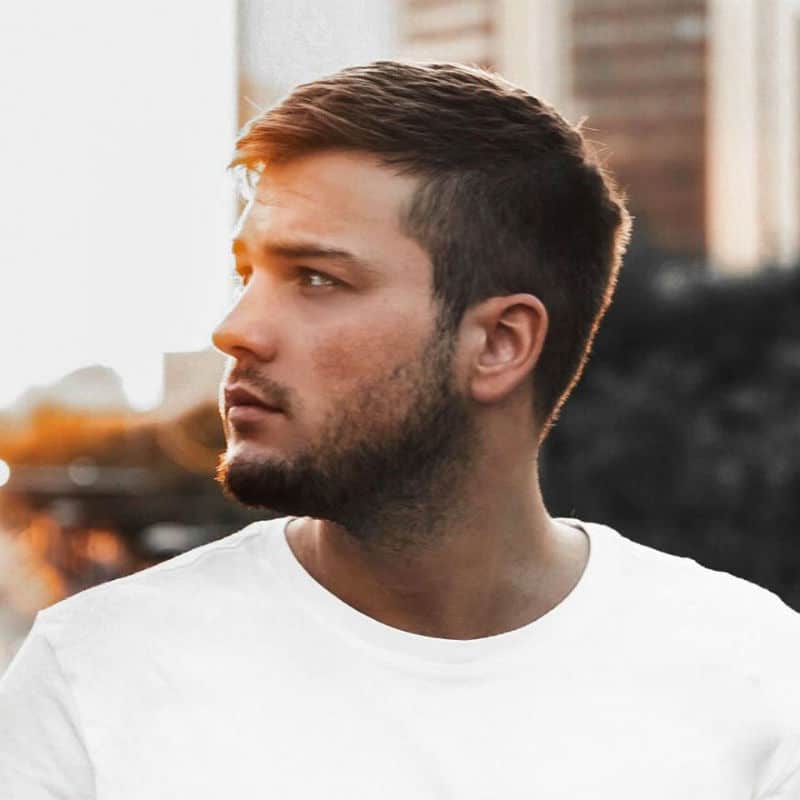 Dutch DJ and Producer Thomas Newson might be relatively new to the scene, but he has already had the backing from Hardwell and his label Revealed Recordings, and went on to release a tune with Hardwell in 2016; "8fifty".
With thirteen releases to date on Revealed Recording, Thomas has said Hardwell is his biggest influence in previous interviews, stating that he "taught me how to use some plug-ins. It [8fifty] was a really creative collaboration so I learned a lot from him".
Kill The Buzz
Based in Breda, Kill The Buzz released his first official single on Revealed Recordings in 2012. He has since then stuck with Revealed Recordings for his career to date. When 'Party Hard' was released in 2012, Hardwell premiered the track at Tomorrowland, which lead to the track receiving copious amounts of attention across the dance scene.
More recently, Hardwell worked with Kill The Buzz on 'Still The One' at the back end of 2017, and last year, Hardwell was asked to invite and interview a 'rising star' at Amsterdam Dance Event, to which he brought along Kill The Buzz.
Manse
When Manse placed 2nd in a remix competition of the song "Escape" by 3LAU along with Paris & Simo, Hardwell picked him up and signed him to his label Revealed Recordings. He became known for numerous remixes from 2013 to 2014 before releasing his own singles from 2015.
He's described being on Revealed as "like a family", saying that everyone on the label likes to help each other out as much as they can and like to spend social time with each other outside of the studio too.
What do you think about Hardwell's contribution to dance music? Let us know below!