Since the 18th century, Berlin has been the influential musical center for Europe.
The cold war gave birth to the underground music scene, which Berlin has fostered over the years which makes it vital until today. Berlin has also been the breeding ground for a choir movement which helped the spread of music in the 19th century.
While we have already established that Berlin is an ever-evolving city and is also full of surprises. When it comes to being the epicenter of music and cool culture, let's look at a few cultural facts before deep diving into the music scene of Berlin, today.
Berlin has about 50,000 people that party every weekend. Yes, it's easy to see why it is a magnet for artists when locals and tourists are both flocking to clubs especially techno-driven parties.
Berlin is the home to an international beer festival with 344 breweries from 84 countries, amounting to 2,400 brands of beer.
If you are a party goer and you love beer, there are 1,000 late night stores that are open for you to get your nightcap. Now you can say bye to looking for places that are open to getting your beer each time you party.
Berlin is also the home of three stunning opera houses along with 150 theatres and halls that host music and art events throughout the city.
Berlin also has great underground music venues like Monarch, West Germany, SO36, Loophole, Urban Spree, 8mm and the unnameable ones. Collectively, these are best known for its progressive DJ scenes which have helped spread music across the city.
Berlin is also home to music festivals like the Citadel Music Festival, Her Damit, Melt Festival, Pop Kultur, Berlinatonal and a few more.
These facts definitely tell us, that Berlin is still an influential center for music. There are an estimated 20,000 artists living and working in Berlin city at the moment. This makes Berlin's music and arts scene stand out on the world stage. Perhaps what is more interesting is the fact that with so many artists, Berlin is also synonymous with Techno these days. How? Let's find out.
A lot of DJ's are known to start their careers in the capital of Germany and then move on to a global music scene. It's only fair for them to do so, given the crowd that flocks to local events every weekend. Artists like Booka Shade started their own legendary dance label Get Physical Music in Berlin. Their shows incorporate the electronic drum kit along with electric lights making it exciting.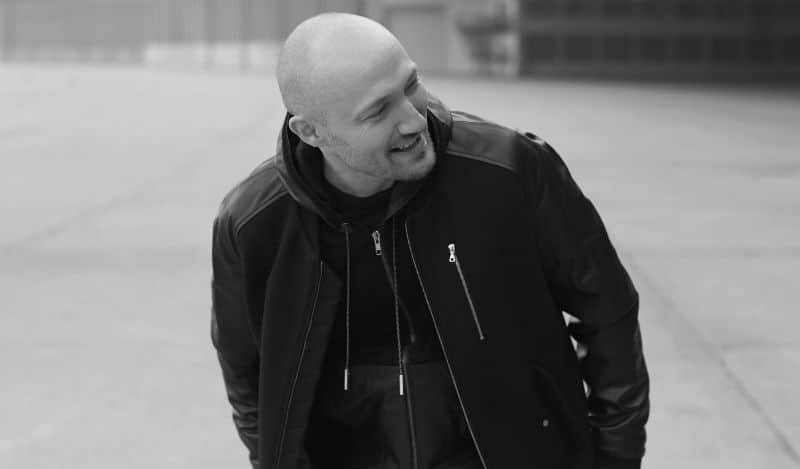 Berlin-born electronic producer, Paul Kalkbrenner started spinning records for his friends at the age of 13. His tracks have been an influential part of Berlin's electronic scene. Followed by Swedish-born DJ and producer La Fleur who is a label manager of Power Plant records and is also a resident DJ at Berlin's famous club, Watergate, where she brings her house and techno sounds alive.
Then there is Modeselektor, who is a Berlin electronic duo, whose sounds are drawn from electro house and hip-hop. Apart from these, there are other electronic DJ's like Ben Klock, Pan-Pot, Van der Papen, Monolake, Ellen Allien, and Tangerine Dream which is also a German pioneer of electronic music founded in 1967 by Edgar Froese.
Over the years, there has been an increase in the number of music lovers visiting the German capital to not only visit a concert by their favorite DJ or band, but they combine it with visiting various parts of Germany. Needless to say, electronic music still seems to be the largest pull for the tourists, making it the capital for electronic music and a magnet for artists.
Well, Berlin seems to serve all musical enthusiasts, from Jazz to punk, classical to pop, Berlin has music for all tastes and budgets. So if you are interested in international superstars or a local jam session, there is something for each one of you, in Berlin.
On that note, which festival or concert do you plan to attend in Berlin? Tell us below!
Latest posts by Paridhi Bhatiya
(see all)