You finished mixing your song and it's ready to be heard and spread across the world..
In today's music industry, everyone has access to everything, if it's social media, music streaming platforms, Spotify playlists, music blogs, and various music channels that support artists to post and get their music heard. It's the DIY era and it's a great time to be an artist.
If you are an independent electronic artist and currently you are promoting your music on your own without the help of a label, the process can be difficult and takes valuable time and effort.
Here are a few tips and links on how and where to promote your music easily and efficiently.
Some are paid music submissions and others are free.
Before contacting the services below, please make sure your tracks are mixed, mastered, and at the correct volume. You don't want your listener to experience a drop in volume when listening to your track. It's also important to know what kind of music you make and what your music genres and subgenres are.
Submitting a house track to a Trap playlist dramatically reduces your chances of success. If you're not sure, look for different artists that are similar to your musical genre and check how they are defining their musical genre on social media.
Here is a short list of the best websites to promote your music.
1) One Submit
One Submit is a new platform with an easy-to-use music submission process.
Created by artists, intended to get results and save artists precious time. One Submit lets you submit your music to Spotify playlists, online radio, YouTube music channels, record labels, music blogs, and TikTok influencers.
Music submissions are based on genre and sub-genre, playlist or channel size.
This is a paid self-service platform, where for each music submission you receive a written review from a music curator within your chosen music genre. If he likes your music, he will add it to his playlist, blog, channel or radio station
2) Unique playlist
Curated by music experts with extensive experience in the music scene, Unique Playlists offers the perfect playlists to send your music to, including Chill, Pop, Electronic, Burning Man and more.
The website looks cool with it has playlists on Spotify, Tidal, Apple Music, and Deezer, so it could be a cross platform promotion if they like your music.
You can promote and submit your tracks through a contact form on their website.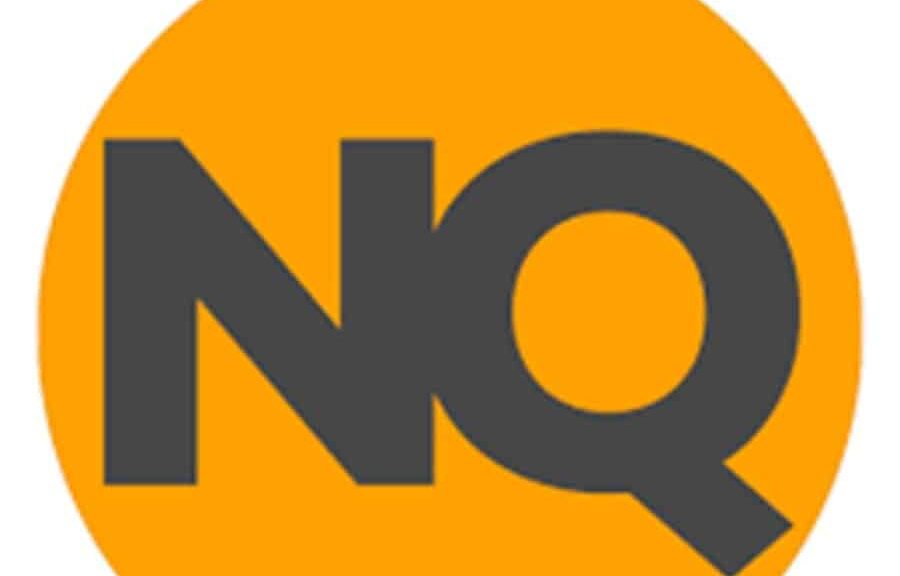 3) Fbp Music
FBP Music Group was founded by Dennis Weitzel and acts as a label with his amazing Spotify playlists in various subgenres.
The purpose of this website is to help artists promote their music at different stages of their career. On Fbp Music you can find 12 of his Spotify playlists in different genres like Epic Electronic, Brand New, Chill, Road Trip and more.
You can find them on:
4) MusicTo
Established in 2016, Musicto is a social network of artists passionate about music.
With a goal of connecting curious people to different experiences, cultures and traditions through playlist collaboration.
The platform accepts playlist submissions in various subgenres.
Playlists are emotional or mood-based and are a great option for sending your music.
The service is completely free and MusicTo posts are delivered to multiple streaming services including Apple Music, Spotify, Tidal and Deezer.
5) Indie Mono
IndieMono is one of the biggest independent playlists on Spotify worldwide.
IndieMono has over 100+ active playlists in all music subgenres and they receive a lot of independent music and update all their playlists on a daily, weekly or monthly basis.
The site accepts new music and is completely free. The approval rate is accordingly and you won't get an email if your song is rejected. This is a good option for an independent artist, but avoid basing his entire music promotion campaign on it.
6) Dance Charts
Dance Charts is a German platform dedicated to dance music.
On the website, you can find music news, charts, DJ promotions and Spotify playlists. The DANCE-CHARTS Top 100 Spotify Playlist is updated every Friday around 12pm and is based on the Top 100 charts voted on by users.
Sadly the website is currently only in German but you can use google translate to change it to English.
Submit your music to the dance playlists at:
7) Simon Field
Simon is a great electronic music artist and a successful producer.
He has created 24 Spotify electronic playlists and artists can submit their music for free.
On his biggest Spotify playlist he has over 560,000 followers which is quite impressive for an independent Spotify playlist.
Playlists include specific genres such as deep house, soulful house, and tech house. Submissions are revolving around these genres. He doesn't give any feedback either, but according to his website, he listens to every track sent to him.