In the past, when I used to listen to people saying that they can't express something in words, I always felt that the phrase is over rated. However, I recently understood it properly when I met Armin van Buuren.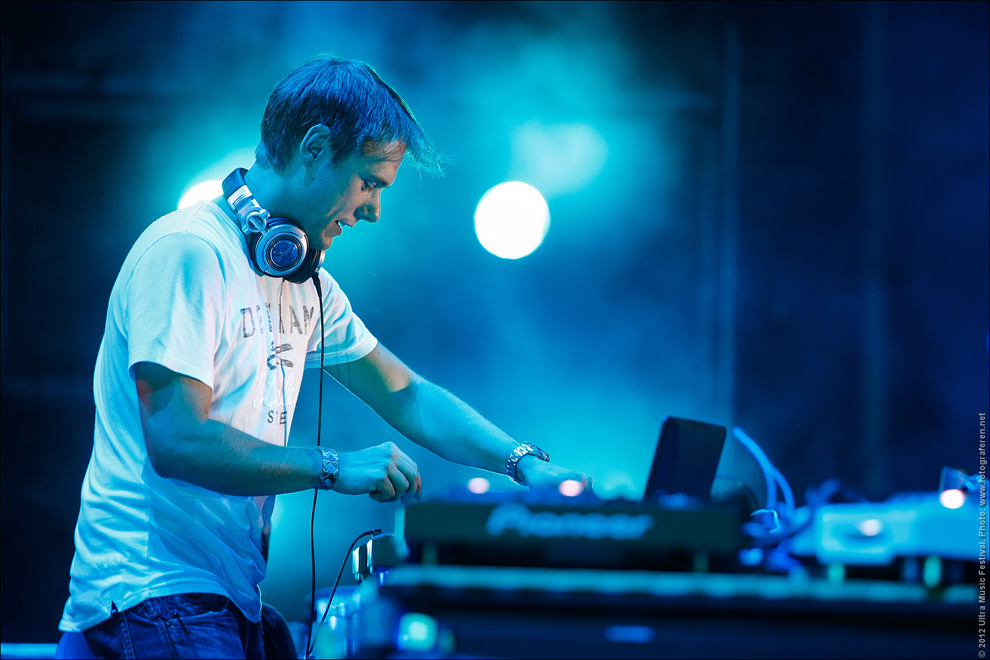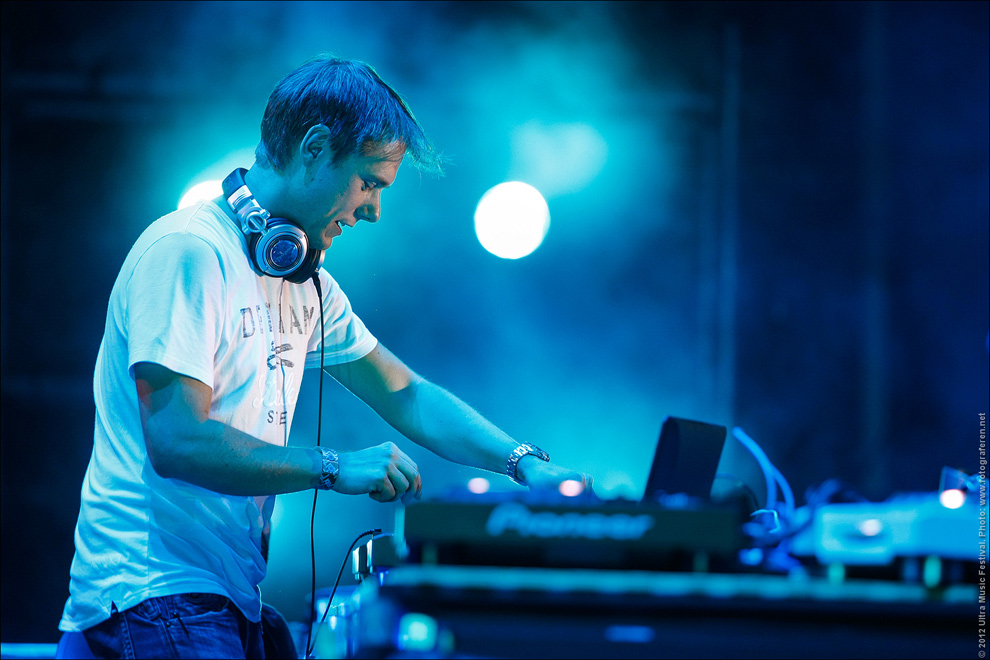 I have been following Armin since 2003. Back then, when I could hardly differentiate between genres and didn't even know the proper meaning of trance, it was just about the thrill that only his music could make me feel. The way it invited me, producing a rush from within resulting into euphoria, an amazing feeling I can't explain even today. I remember smuggling my walkman (Oh yeah!) inside my hostel to listen to my playlist which then consisted of tracks like "Sound Of Goodbye", "Burned With Desire", "Birth Of An Angel", "Sunburn" etc.
At a time when people listened to Eminem & Linkin Park, I used to sit in a corner and listen to Armin's music, trying to understand what was it exactly that gave me such a high. And in the process, which continues till date, I've heard all of his tracks, radio shows, downloaded and seen his concerts plus numerous other live performances…and his music still has the same unexplained effect on me the way it did in 2003.
Even though, I am much better prepared now to understand the meaning of the word "Trance", I still am mesmerized and left speechless whenever I listen to Armin's music. All I can do is feel it while sitting on my chair in front of the laptop and sometimes just get up, let go and dance! And then of course, there is the fact that this guy is one of the biggest reasons why trance music has always been respected throughout the world.
Through his weekly radio show, A State Of Trance, which I have followed quite regularly, you can actually see people getting connected as he rightly stated how dance music is a beautiful thing that does connect people. The way he has always promoted dance music across the globe and the passion with which he does everything that he is known for, I have always dreamt of possessing that maniacal energy whenever I do anything. It has influenced me so much that I started a page on Facebook – T.H.E – Music Essentials. Now, along with a website, we have presence on Twitter, Google Plus, YouTube, Mixcloud etc. However, all of it stemmed from Armin's desire to promote dance music.
I finally got to see my idol LIVE on March 16th, 2013 during A State Of Trance 600 after 9 years of listening to his music, and it had the same impact on me which it did in the first place. Even then, when Armin was doing what he does best, flashing a spectrum of positivity in the way he played his set and danced with the crazy crowd, I couldn't explain what was it that gave me such adrenaline and made me feel every beat by evoking a massive wave of emotions throughout my body. And then, I saw him a couple of days back during India's first ever, Armin Only show. And finally, when I guess I did realize what captivated me into that turbulent frenzy, I cried.
You see, there is a reason why emotions are always attached to trance music. It is the only genre which would touch your soul. I am not trying to belittle other sub-genres of electronic music. In promoting dance music, I have travelled across as many sub-genres of EDM as possible and I do enjoy it. But, if you ask me, music per se, only trance has the power to evoke emotions in you. There is more chance of you experiencing an mental rapture during a trance concert than a mainstream one.
Trance music has raised emotions in me since I was a kid and no one got it out better than Armin. I won the meet & greet with Armin during the Armin Only – Intense show in Mumbai. And all I wanted to do was to thank him for the way he has literally and unknowingly helped me a million times whenever I felt a little low, for the way he would always inspire me to work hard. This is precisely what gives me energy to boost dance music. I am neither some rich spoilt brat with the required contacts nor someone who has a huge fan following. However, what I do have is a passion, a love for T.H.E Music Encyclopedia (my page), some of the most loyal friends ever, and of course, I have Armin to help me.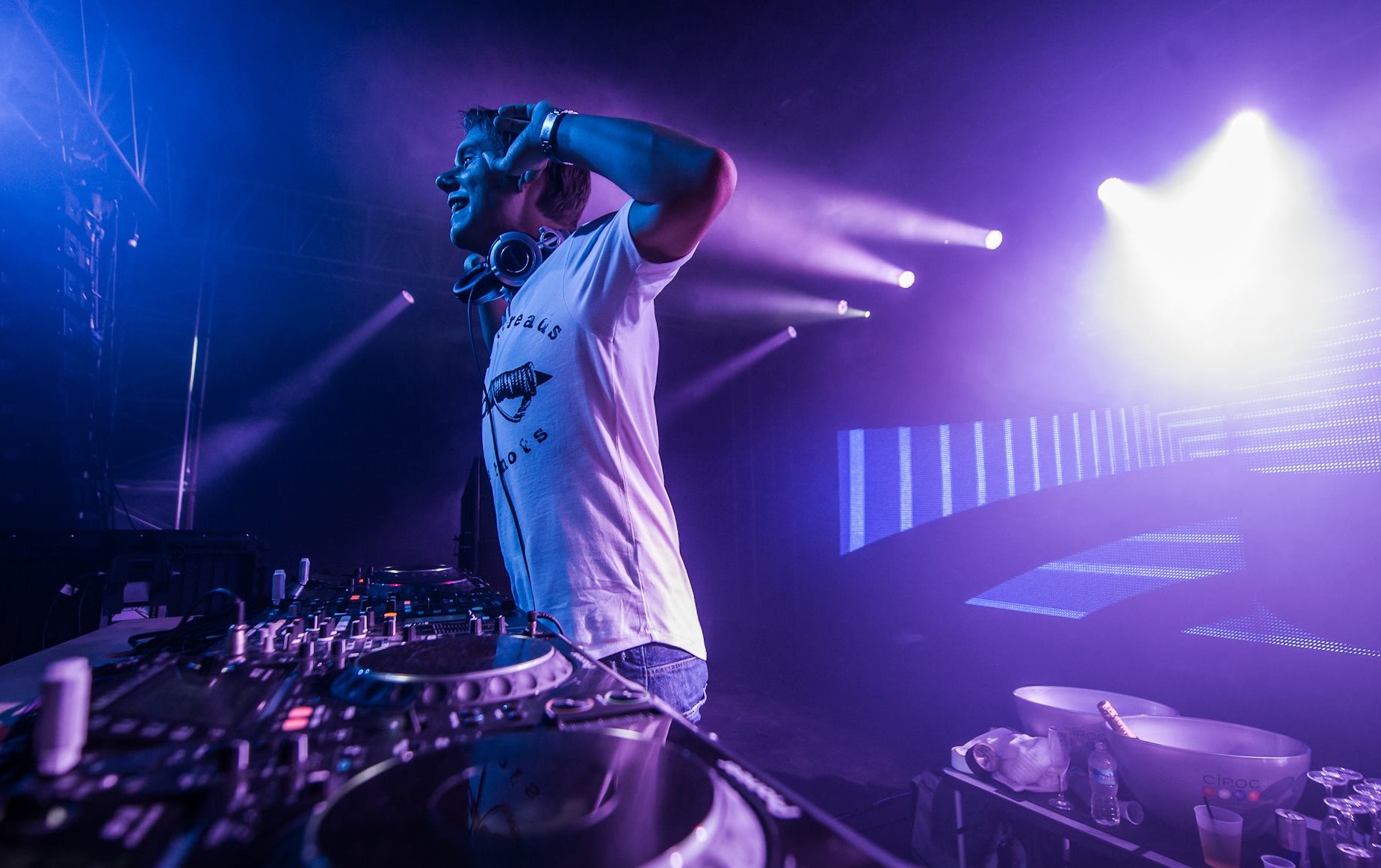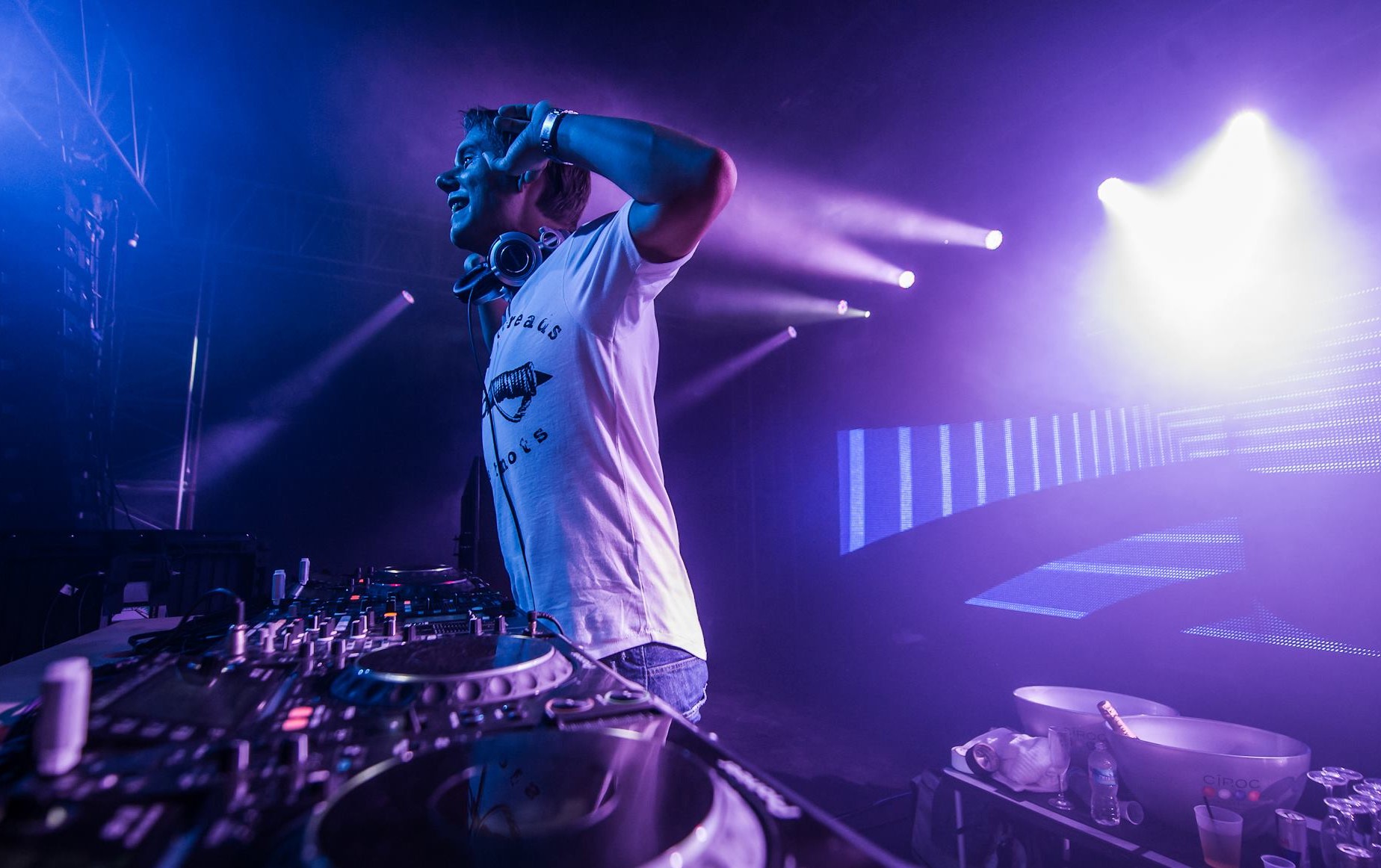 Unfortunately though, due to only being able to meet him for 10 seconds, out of which I used up 5 in getting myself to absorb the fact that my God was really standing in front of me, I couldn't really tell him what he meant to me. I don't know whether I am his biggest fan or not, but Armin surely is my biggest inspiration! I wish I get another chance just so I could thank him personally for the way he has helped me realize what I was always meant to do and do it in the right way, with the right spirit.
And this my friends, is a story of how Armin has helped some unknown kid in Mumbai, to discover what he always wanted to do and do it the way Armin would approve. Thank you for taking some time out to read this. Thank you Armin! :)