Ultra Music Festival 2017 is over, and the worlds biggest festival had some eye-opening stats this year. From a record crowd attendance of 165000 to receiving over 42 million+ mentions for #Ultra2017 across all platforms, here are the top stats from Ultra Miami 2017.
165,000 ATTENDEES FROM OVER 60 COUNTRIES
Ultra Music Festival 2017, Miami attracted over 165000 attendees from over 60 countries as the crowd were treated to surprise performances from Future, Louis Tomlinson, Alessia Cara, Kygo, 2 Chainz and Lil Jon.
LIVE-STREAM ATTRACTED OVER 7.5 MILLION VIEWERS
ULTRA LIVE's record breaking 26-hour live stream, presented by UMFTV (produced by NOMOBO) and sponsored by Guitar Center and Paramount Pictures' and DreamWorks Pictures' 'Ghost in the Shell', attracted over 7.5 million viewers from around the world. In a revolutionary move for live electronic music broadcasting, Hardwell's set on Sunday afternoon was streamed in 360° for the first time ever at an ULTRA event, giving the viewer a fully immersive interactive experience.
MAINSTAGE DJ SETS CAPTURED IN 4K ACCUMULATED OVER 6.2 MILLION VIEWS
What's more, for the first time in the history of UMFTV the Ultra Music Festival Main Stage was captured in 4K resolution, with the sets available to stream on YouTube the very next day. Within a few days the sets have accumulated over 6.2 million views, bringing the total reach of the broadcast to over 14.1 million people and counting.
#ULTRA2017 #1 TRENDING TOPIC ON SOCIAL MEDIA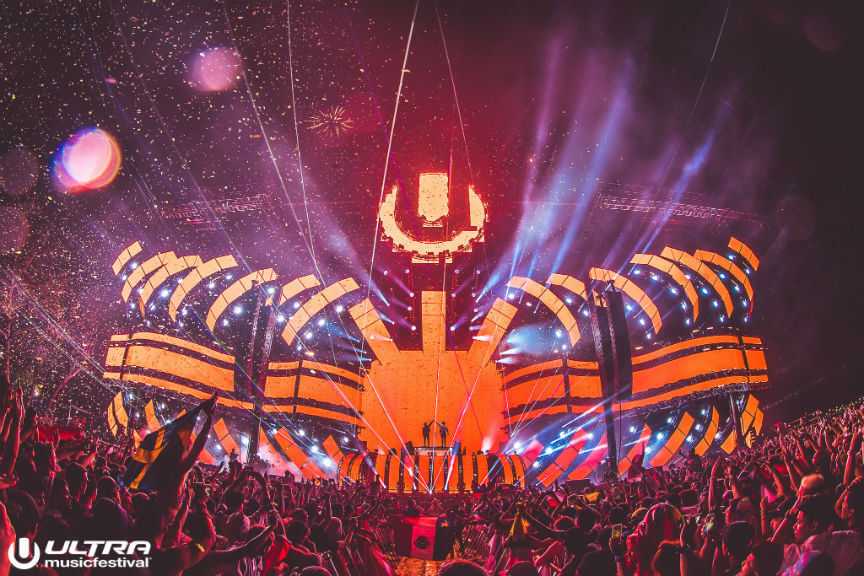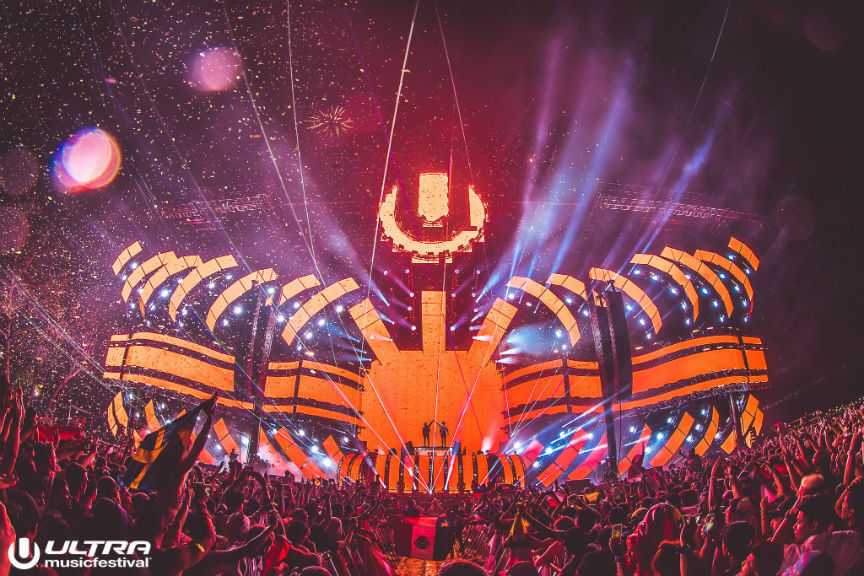 For the fourth consecutive year, Ultra Music Festival became the #1 trending topic on social media, with a staggering 42+ million mentions across all platforms – becoming the most tweeted about electronic music event in history.
UMF RADIO TRANSMITTED THE EVENT ACROSS 51 NETWORKS IN 34 COUNTRIES
UMF Radio also broke its record from last year, transmitting the event to millions of fans across 51 networks in 34 countries, cementing Ultra Music Festival's position as the most broadcasted music event in electronic music history.
ARRESTS DOWN BY ALMOST 50%
Finally, Miami Police released figures showing arrests to be down by almost 50% from the previous year, continuing a trend that has been steadily decreasing since 2013.
With it's 19th edition now at a close, Ultra Music Festival also released the dates for its 20th anniversary, which takes place in 2018 on March 23, 24, 25 and is an 18 + event.
Also, you can check out all the mainstage sets from Ultra Music Festival 2017 in 4k HD, here.