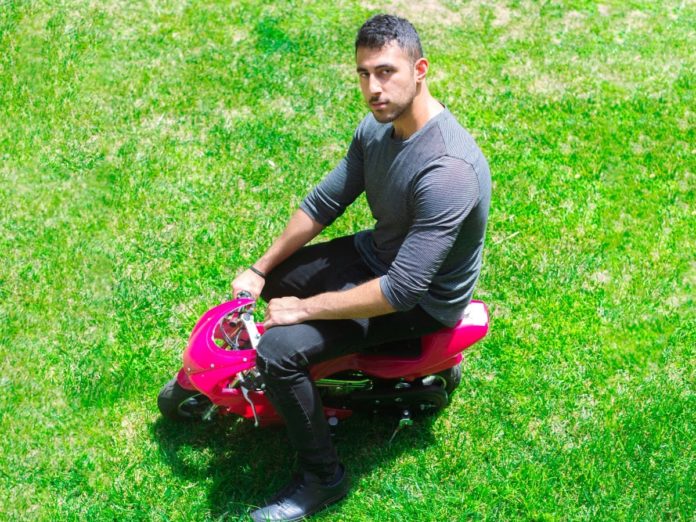 Los Angeles-based producer Bosquet made his Monstercat debut today with his dreamy EP, 'Cloud.'
The solo project of Pixel Terror's Ahrya Far, Bosquet is an entirely different sound for the arcade-inspired bass producer, focused on elevating the listening experience by blending natural sonic elements with a meticulous attention to detail.
The upbeat drum pattern, floating vocals, and textured atmospherics in "Cloud" offer a refreshing take on ambient future garage. At the same time, the trance-inspired synths and retro samples in "Dawn" take listeners on a nostalgic musical journey.
Citing numerous influences including Medasin and Whethan, Bosquet draws upon his diverse musical background to create a vibrant and unique sonic experience.
Bosquet shares, "I'm stoked to share my first solo releases on such an amazing label! I had a blast working on these songs and feel like they naturally represent myself and my diverse taste in music."
'Cloud' EP Tracklist:
1. Cloud
2. Dawn