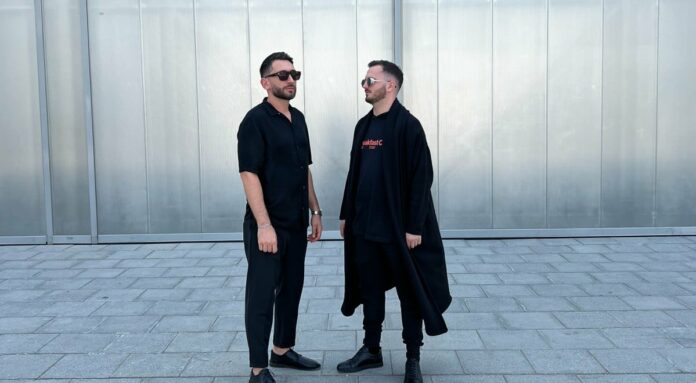 Alex Twin and Paul Svenson are two of the artists that have been pushing electronic music in Dubai, and that have come together for a joint EP on, Kamai Music.
Their new EP 'Decode' is a culmination of both their styles that range from melodic house to afro house. There is a range of different elements in each track, but many would likely describe this release as, indie dance.
Both are well known DJs on the Dubai club scene, and together they have been helping grow the country's melodic house following. Also working as solo artists, the guys last worked together for a release on Love Matters in 2019, and this is their first time taming up since then.
In terms of their accomplishments, Alex Twin has featured music on the likes of All Day I Dream, and Paul Svenson has been a regular on Idyllik Records.
'Decode' opens the release with its sweeping pads and ticking percussion that forms the foundation for mystical vocal tones that add to the atmosphere of the track. The stabbing synth melody fades from under a filter as the chugging bassline leads to the suspense of the main breakdown, and the track lifts a one more time when the percussion is reintroduced.
"Joined Hands" is the second of the two tracks and it centres round an intricate synth line that modulates as the track unfolds. It captivates with hypnotic sound and stripped back groove which is filled with the energy of hi-paced percussion rhythms. It's a lot more melodic than the previous cut, but both tracks are equally epic.