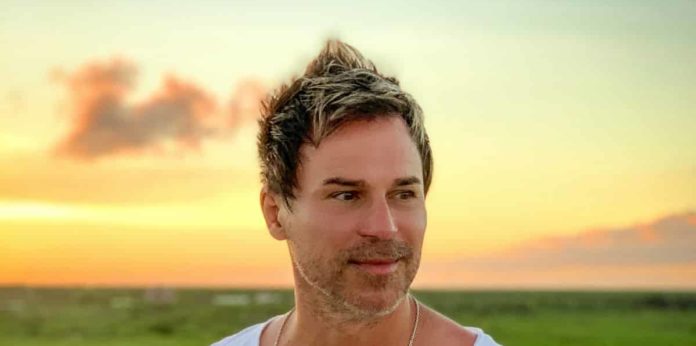 Throughout his decades-long reign as one of Trance music's founding fathers, BT has been an undisputed progenitor of the sound.
This frequently requires exploring where few dare to venture, and in this case, harvesting sounds from Trance's glory days to breathe new life into them. That's exactly what inspired BT to join up with Ferry Corsten for last year's collab '1997', and that in turn paved the way for 'Atari's Lantern', another inspired single from the hand of the Grammy-nominated film composer, recording artist and Godfather of Trance.
Oozing with nostalgic musicality and elegant production glow, 'Atari's Lantern' is a stellar example of Trance music done right. Shimmering in ethereal vocal breaths, gorgeous chords and swirling arpeggios, this track shows exactly how BT managed to remain one of the scene's most illustrious tastemakers.
BT: "In a sense, 'Atari's Lantern' is a continuation of the thought thread of my song with Ferry, '1997'. For years and years, people have asked me to incorporate elements of my first two albums – 'IMA' and 'ESCM' – in a modern electronic music context. When Ferry and I did 1997, I pulled out a bunch of my old synths and patches from the '90s: things like the Kurzweil K2500 (melodic acid lines), a Roland modified TB-303 (Devilfish), a JP-8000 and a bunch of other things I was working with at that time. I was so inspired using and listening to some of these old sounds I actually wrote several tracks in this style of '90s reverence with Trance 2.0. People freaked out over '1997', so I'm pretty sure that anyone that liked that will love this as well."