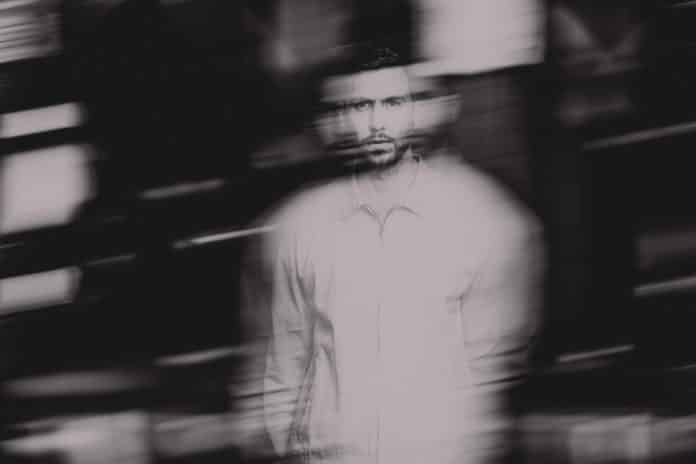 Calvin Harris teamed up with one of house music's most distinguished producers, Eli Brown on the latest Love Regenerator release, "Moving" out everywhere today.
The EP includes two new tracks "Moving" and "Don't You Want Me" both of which Calvin dropped in his first ever Love Regenerator livestream two weeks ago.
The Love Regenerator project has over 18 million streams worldwide. You can stream the previous releases, here.
How are you spending the lockdown period? Maybe you can stay engaged with our special Spotify playlist!