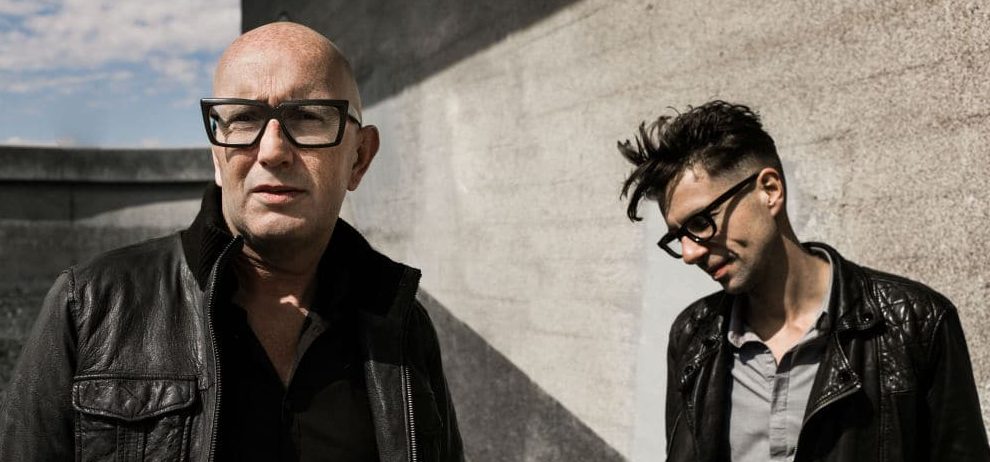 The Dutch powerhouse Chocolate Puma, well known for their highly energetic and festival-popular bangers, has now come out with another EP on Spinnin' Records, 'Make M' Bounce/ Put It Down.'
After their collaboration with DJ/Producer Wiwek for the EP 'Get Out Of The Way/Wan Tu', the duo is now back with this banger of an EP. Supported by the likes of giants like Tïësto, Martin Garrix, Hardwell, Borgore, Dimitri Vegas and Like Mike, Firebeatz, and Mike Williams, you are bound to hear these to tracks in major festivals across the globe.
'Put It Down' has an infective opening and vocal lines that make it sound funky as the drums lead into the amazing, bassy drop. The music gets trippier as each second passed by, with distinct snares heard making it a track that's compulsory for an incredible crowd control!
'Make M' Bounce' is yet another heart-thumping track which sucks you into it right from the beginning, as it pushes you off the cliff with a mind-bending, bass-heavy drop! The vocal assist in the idea of making you bounce right all throughout the track. With bouncy synths and raw bass work, this will surely take you by surprise!
The Dutch duo knows their way in creating music for the masses and is strong in the scene since the time they started producing in the 90s, when they delivered many club hits under several artist names, namely 'The Good Men' and 'Jark Prongo'.
As they helped shape the original house genre, the duo always kept on producing up-to-date tunes under the name Chocolate Puma. Recently, as oldskool house sounds have gained popularity again, this resulted in several big releases, including their 2016 hit single 'Lullaby' (feat. BISHØP), the Tommie Sunshine collab 'Scrub The Ground', and collabs with Oliver Heldens, HI-LO, Laidback Luke, Sander van Doorn and, recently, their early 2018 hit single 'Gotta Get Away', a vintage vocal house tune that's seen widespread DJ support.
They have never failed to keep up with the modern audience and have always been favorites to drop the most addictive drops! This EP is sure to make more noise!
Purchase it here.
Latest posts by Pavan Kumar
(see all)