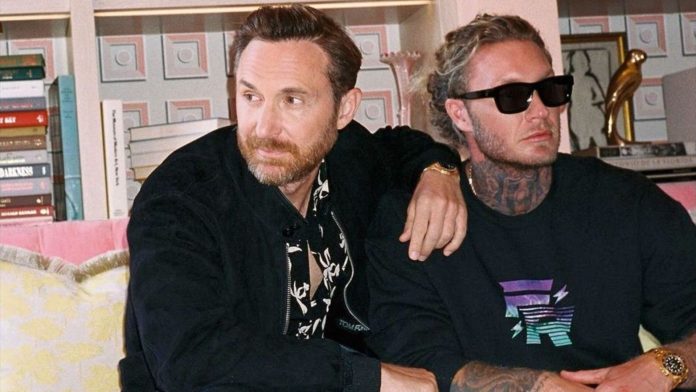 David Guetta has established himself as one of dance music's biggest stars on the planet, with an illustrious career spanning a couple of decades.
Having scores of hits to his name, the multi-platinum artist has released many an album, including the fan favourite 'Nothing But The Beat', which took the world by surprise with its creative yet revolutionary discography.
'Nothing But The Beat' recently completed its 10 year anniversary, with Guetta himself admitting to the album having some of his favourite records, appeasing festival and club goers alike. David Guetta recently reworked, the smash hit 'Titanium' feat. Sia, from the album adding an exciting albeit contemporary twist to the record, with his future rave partner in crime, MORTEN.
The rework is a representation of the duo's modern sound, having brought to life a new dimension in the world of dance music, with extensive OTT saws and exhilarating pluck sounds coupled with a strong drum schedule.
Previously premiered by Guetta at his 'United at Home' charity live stream, Guetta and MORTEN have revolutionised the classic albeit in a more contemporary, or futuristic twist,
if you will.
We are excited to hear a lot more from the duo, both as listeners and festival goers alike!
Latest posts by Varun Marwah
(see all)