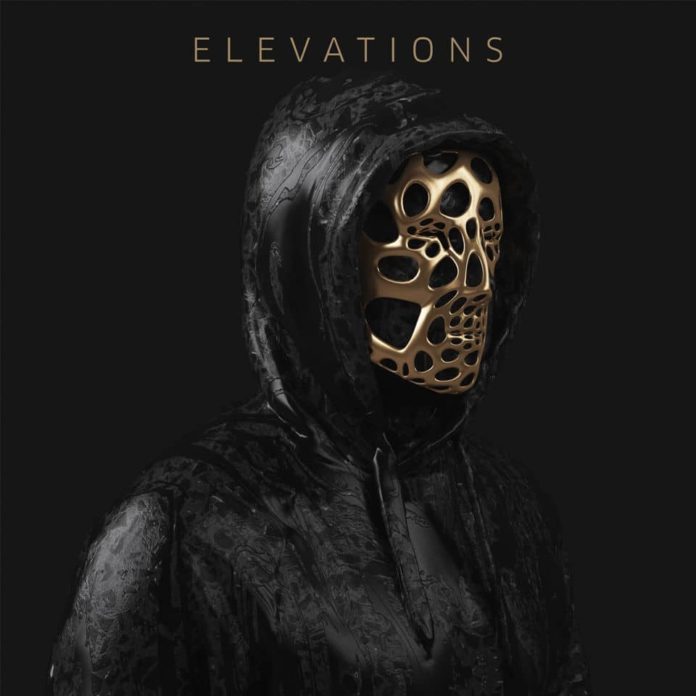 After snagging a top spot in the charts with his first 2018 release, funk-fueled "Oh" Feat. Fanny, DAZE is back with his first 4-track EP of the year, Elevations.
Rising talented producer DAZE is determined to make French electro cool again through his captivating mysterious persona and his undeniably groovy 'French touch'. Earlier this year he released the joyful record, "Oh" Feat. Fanny, which raided Spotify France's Top 30 Viral Chart, Deezer's Fresh Dance chart, and charts in Switzerland, Turkey, and Germany. The masked producer was simply giving listeners a taste of what he has been brewing for 2018.
Elevations will be DAZE's first EP release since dropping his debut album, Variations, in 2016. The LP certified him as one-to-watch after remaining on the Top 10 iTunes France electro chart for 3 weeks. The track "You & I" caught the eye of beauty mega-brand Garnier and became a staple in their advertisements.
The lead track off the EP, "So Glad" ft. Cool Company, sets the tone for Elevations. An infectious, funky tune with major "feel good anthem" potential featuring vocals by Cool Company. The track is an effortless blend of R&B, funk, electro, pop, and soul that is complemented by the Brooklyn based duo's airy vocals. In anticipation on the single and full EP release, DAZE created a beautifully designed animated lyric video.
The final two unreleased instrumental tracks 'Colorz' and 'Hey You' maintain the funk and synth-pop elements while carrying forth smooth, house grooves. The EP as a full EP is both well-curated and composed, raising the bar for both DAZE and French dance music as a whole.