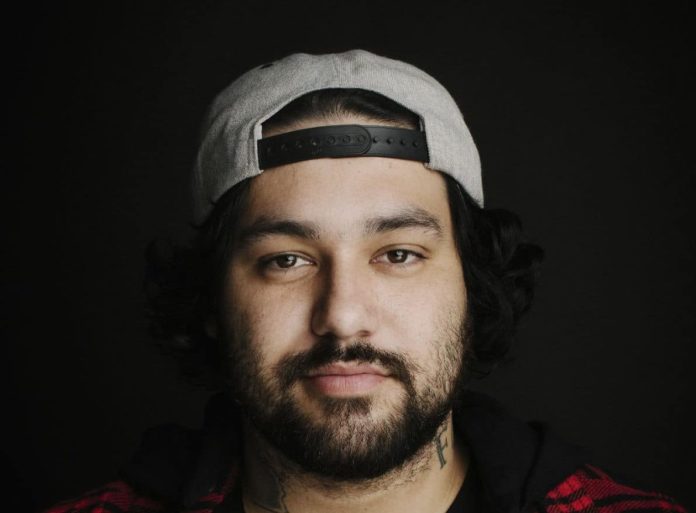 Deorro and MAKJ team up for their fifth collaboration in just 18 months with sizzling party-starter, Retumba.
The duo can't resist a fiery collab having recently joined for Bring It Back, Knockout, Munequita Linda, Left Right and Shakalaka with Steve Aoki and Max Styler which combined, have racked up a total of 44 million streams. With both talents renowned for their heavy list of hits, Retumba will no doubt raise the bar for future dance and Latin blends.
Starting off as a steel drummed, reggaeton number, Retumba gathers momentum morphing into a bouncy, adrenaline-filled beat. With Latin infused music currently taking the central stage across the scene, close pals Deorro and MAKJ have done an impressive job of crafting up their own crossover version of the trend, following their earlier release of samba inspired Munequita Linda with Juan Magan and YFN Lucci.
After a decade of carving a signature space between bouncy electro beats and heritage-inspired Latin melodies, legendary Mexican-American producer Deorro has an undeniable ear for electronic hits. Gig wise, Deorro has played leading performances at major festivals including Ultra Music Festival, Coachella, Beyond Wonderland, Electric Daisy Carnival, Lollapalooza Chile, Argentina, Brazil and many more. While multi-genre collaborations under his belt including Five More Hours with Chris Brown and smash-hit Bailar with Latin legend Pitbull, Deorro continues to drive his thirst for innovating the dance music scene.
Accustomed to the fast life, race car driver turned world DJ, MAKJ has amassed an impressive roster of support from the likes of Afrojack, Chuckie, Avicii, Nicky Romero, David Guetta following the breakthrough release of Countdown with Hardwell back in 2013. After a slew of notable releases over recent years including Let's Get Fucked Up with Lil Jon and Party Till We Die with Timmy Trumpet, MAKJ heads in a new musical direction spanning hip-hop, Latin and more whilst still catering for his core EDM fans, with Retumba fitting into that mold perfectly.