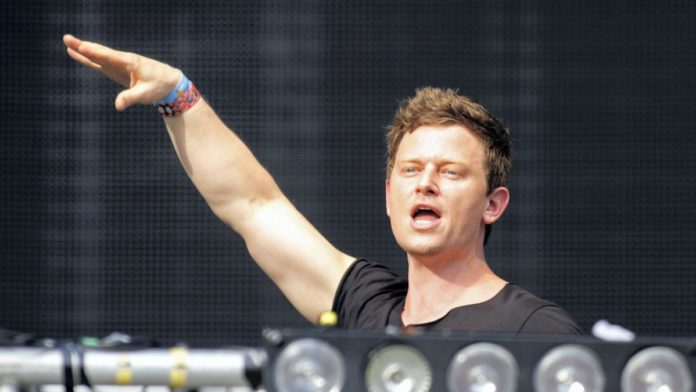 You don't really have to spend money to do charity, just a download will help! Yes, you heard that right.
We have heard already about the charity campaign started by DJMag and BBIN – "The Gaming Beat". The campaign has been inspired by the FIFA World Cup this year. World famous producer Fedde Le Grand has supported this campaign in a huge way already, by releasing two tracks, 'The Gaming Beat' Ft Kris Kiss and 'You Lift Me Up' for free download. These tracks have been received with great love across the world and the 800,000 downloads of these tracks stands as a testament to it! Now, the master producer has come out with his final release of the campaign, called 'Scream Out Loud"!
The new release has proved to be an electric one with amazing vocals, catchy lyrics and definitely qualifies as a banger to be featured on all major music festivals across the globe.
BBIN is one of Asia's top gaming software companies, and also has now started a theme park, a hotel and casino recently. Founded in 1999, the company has since won many awards and is recognized globally. DJ Mag is a British magazine founded solely for the promotion of EDM and is one of the most popularly known entities in the industry.
Now here's how you can help! The campaign requires a combined 1 million downloads of all the three tracks released by Fedde Le Grand, after which BBIN will donate to international charity organizations. You can join the movement and do your small bit!
They always say music is one factor that unites and in many ways, saves the world. This is a very strong evidence of that statement. By encouraging such campaigns, we not only promote the selfless work of your favorite DJ, but also light up many unknown lives worldwide.
Here's the link for you to be involved.