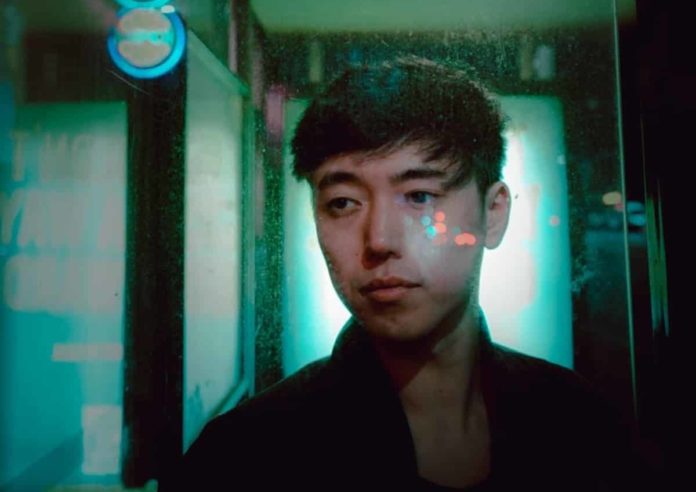 UK-born producer and Monstercat vet Feint returned to the label today, unveiling his new stunning drum and bass single, "Fading Wind".
Listeners can look forward to hearing Feint's iconic sound as the angelic vocals, atmospheric pads, and upbeat melody blend perfectly with the crisp, energetic drums and rich basslines.
Having established himself as a tastemaker in the drum and bass scene, Feint continues to push boundaries and wow listeners with his ever-evolving sound and style.
Feint shares, "New space adventure music!"