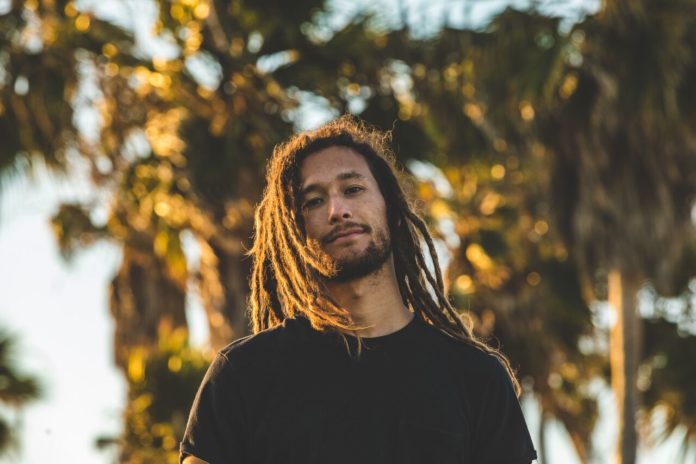 It always gets exciting to see two big names together on the artworks of a track, and this is one such example we are talking about right now.
The Florida-based DJ Henry Fong and Montreal based duo Banx & Ranx have come out with an exciting new single – Hold On, on Spinnin' Records. The track has the vocals of Sophia Ayana & Richie Loop.
The reggae-influenced production is definitely one that will catch your attention right at the first time you listen to it. A perfect start to it comes in the form of really sensual vocals of Sophia coupled with the beats that take you to the tropical island vibe. The track surely makes you happy and want to groove all day- just imagine a great sunset at your sight as you dance to this one! The beats are really raw and the vocals also draw some tribal influences, which is enhanced by the percussion elements as well. We are certain that this is going to make it onto a lot of charts across the globe.
"So many different talented people came together on one track, we wanted to make something that was multicultural that anyone anywhere could enjoy." – Henry Fong
The DJ who hails from the fishing town of Jupiter, Florida, is a world class act. His music is energetic and infectious in the vibe that it creates. Infusing an island influenced sound into his production, he has to his credit many hits. He went from the classrooms in university to touring the world as a DJ quite rapidly.  While attending the University of Central Florida, he found his niche promoting some of the college's first EDM events and DJing weekly club nights. After learning the depth and the vast spectrum of the music industry at the core level as a nightlife promoter, he moved to LA to take his music further.
Having been supported by some of the industry giants, he also has made remixes for the likes of Calvin Harris, Rihanna, Zedd, Skrillex, DJ Snake. Single like 'Drop It Down Low', 'Badam', 'Stand Up', 'Encore', 'Wine Dem' and many more have won acclaim and love across the globe.

"We met Henry at our studio in Montreal last year and connected right away with our compatible personalities and mutual love for Caribbean and electronic music. We played a few demos, jammed a few ideas and we all agreed that 'Hold Me Down' was the song we needed to develop. After finishing the production together, we called up Richie Loop and Sophia Ayana to complete the piece and ended up with a perfect match" – Banx & Ranx
Montreal production duo Banx & Ranx are going global. They're already in-demand as producers, songwriters, and remixers. As well as recently linking up with Ella Eyre and Yxng Bane on their hit single Answerphone, they've also collaborated with the likes of Charli XCX, French Montana, Afrojack, Gorillaz and contributed production to the Sean Paul x David Guetta x Becky G smash 'Mad Love'.
This collaboration has nurtured a track that has all the potency to break into the top charts! Do you think it will make the cut? Let us know below!
Buy/Stream is here.
Latest posts by Pavan Kumar
(see all)