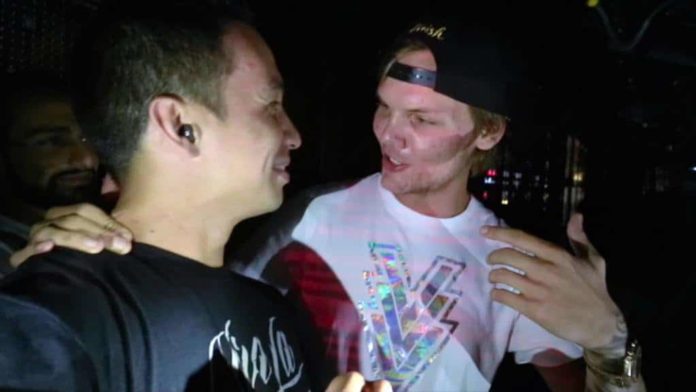 It's been a really special week for Laidback Luke! After announcing his proposal to his long-time girlfriend Ashley Noel, the veteran producer has now announced a huge remix.
Avicii's posthumous release, "SOS" is the track that receives a glorious remix from Laidback Luke. What's interesting to note is that Avicii frequented Laidback Luke's forum as a young producer to share his ideas and sharpen his skills. Now, the circle is complete.
The track will be out tomorrow, the 17th of May. We'll keep you updated about how the track is and more! Stay tuned.
UPDATE: The track is now available for streaming..
Latest posts by Pavan Kumar
(see all)