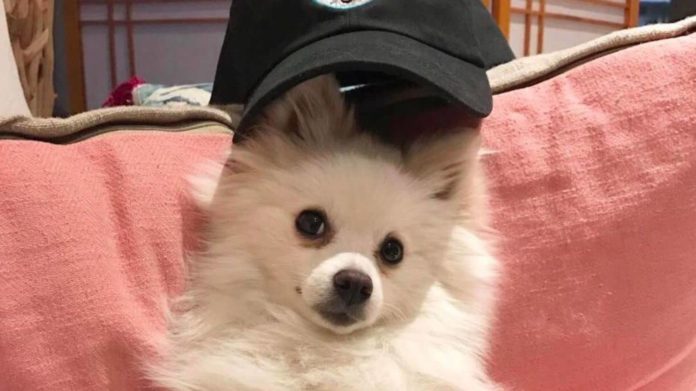 Lil Hank's creative abilities are on full display here!
Joining the long line of talented new artists on the revered Monstercat label is the rising producer Lil Hank. As Hank sets out to release his upcoming "We Stan a Good Puppo", EP, he unleashes the first two tracks now. "Hank's Happy Place" and lead track "We Stan a Good Puppo" are now out.
Making a warm opening that is graced by some melodies and rich piano chords, the track sets up a good vibe. Taking the same further, it brings out a display of rich basslines, that is coupled with charming vocals hums and a trippy, happy melody. Slowly, it fades away into the climax, leaving you in a pleasant place within yourself.
Next comes the title track, "We Stan a Good Puppo", which begins with a really bad-ass vibe. Heart-throbbing basslines, a kick-ass hip-hop feeling slowly escalate the track to a whole new level. The rich display of drums works and the trippy display of music in the latter half of the track leaves you stunned.
Lil Hank has won the hearts of dance music lovers all over the world, not only for his infinite cuteness but for his broad array of music production ranging from light, melodic soundscapes to dark, heavy headbangers. With an upcoming EP releasing on Monstercat, all proceeds will be going towards the North Valley Animal Disaster Group.
The tracks offer a stark difference in texture, style, and light up the clubs in their own ways. It also displays the creative abilities of the young producer who has now ventured on to brighten the broad spectrum of music released by Monstercat.
What do you think of this incredible display of music? Let us know in the comments below. Download the EP here.
Latest posts by Pavan Kumar
(see all)