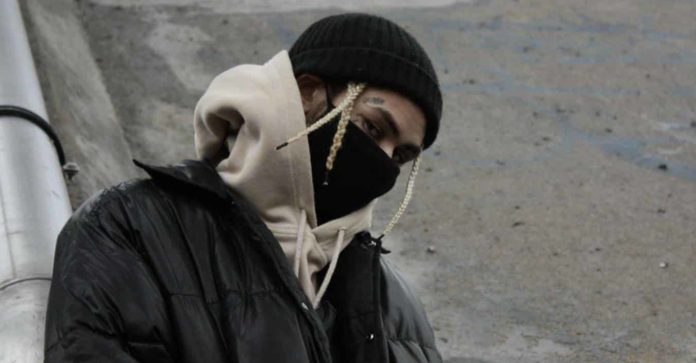 At the forefront of the new wave of electronic music in Norway, WNDR is known for his intricate and catchy tunes.
Having grabbed the attention of audiences in his home country, he has also attracted labels such as Sony Music and Epic Tones Records to invest into his talent.
Having grown up listening to R&B and Reggae, his influences are found ever so slightly weaved throughout his music. WNDR began DJ'ing at the age of 10 and the years he has put into his music career has not gone unnoticed as he has achieved a platinum single with his release 'Medicine' that garnered over 4 million streams and a top 2 position on the Shazam Dance Music charts with his track 'Meant To Be'.
WNDR has put together an exclusive guestmix for T.H.E – Music Essentials filled with some of WNDR's best known hits and some tracks from his favourite producers.
Tracklist:
00:00 – BURNS,A$AP Rocky, Sabrina Claudio – Energy (Sonny Fodera Remix)
03:49 – SECONDCITY – I Wanna Feel
08:14 – Disciples – All Mine (Sonny Fodera Remix)
12:54 – MK & Sonny Fodera feat. Raphaella – One Night
18:18 – Jessie Ware – Champagne Kisses (TCTS Remix)
22:10 – Martin Ikin Feat Malika – I´ll Be
27:05 – Joe Stone – Nothing Else (Qubiko Remix)
30:41 – WNDR – Everywhere You Are
34:22 – Joel Corry – Lonely
37:51 – Jax Jones – 100 Times (VIP Mix)
40:55 – WNDR – Alone
44:00 – Just Kiddin x Camden Cox – Stay The Night (VIP Mix)
49:05 – Skrillex,Boys Noize feat. Ty Dolla $ign – Midnight Hour (Dub Mix)
53:40 – Sigrid – Dont Feel Like Crying (MK Remix)