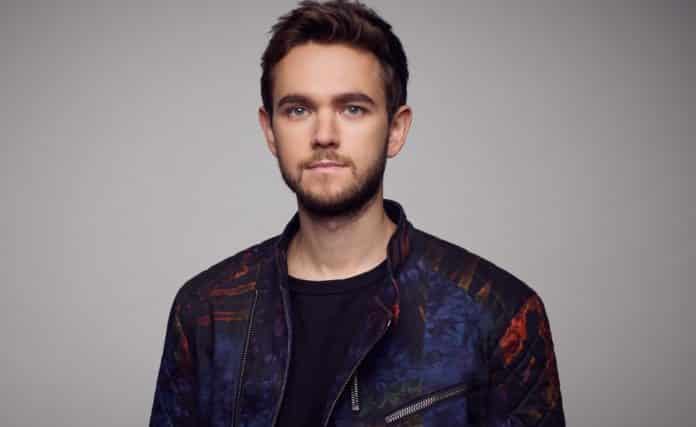 We haven't seen much new Zedd music in the recent past, but he sure has been making sure of one thing, when he drops new music, it's a sure shot hit.
In his latest drop, he has produced another dance-pop hit this time featuring the stunning vocals by UK based vocalist, Griff.
Admitting this track has been well in the works for about a year and a half now, Zedd revealed he spent a significant amount of time seeking the right voice to complement his piano-driven track. The melodious signature Zedd hit sees Griff's enchanting vocals fit perfectly in to elevate the track to the next level.
While speaking to Paper Magazine in an interview, Griff mentioned how the song would resonate with many as even though the lyrics were personal to Griff, they were very relatable. Zedd added how he felt lyrics were personal, and while they have no set meaning, everyone builds their own meaning to it.
They also went on to express how they hoped this track would spark a sense of optimism in these trying times. Zedd said, "The world is in an incredibly tense situation at the moment. While we all have an unbelievably large amount of stress, I hope this song can bring people joy, positivity, and serve as a reminder to everyone that better times will come."
Griff added, "I hope people just feel happy. And feel a sense of optimism when they hear. That's what I want people to feel with any music I put out."
In a heartfelt note shared on social media during the release of the track, Zedd said,
"Today is a big day for me. "Inside Out" is a special song to me and is one of my favorite songs I've made in a while. It makes me feel happy, optimistic, hopeful, and enthusiastic… all things that I have been lacking throughout quarantine to be perfectly honest."
♥️ https://t.co/gtw2ODYhut @wiffygriffy pic.twitter.com/zK4qYQmZhJ

— Zedd (@Zedd) October 23, 2020
Latest posts by Melody Siganporia
(see all)