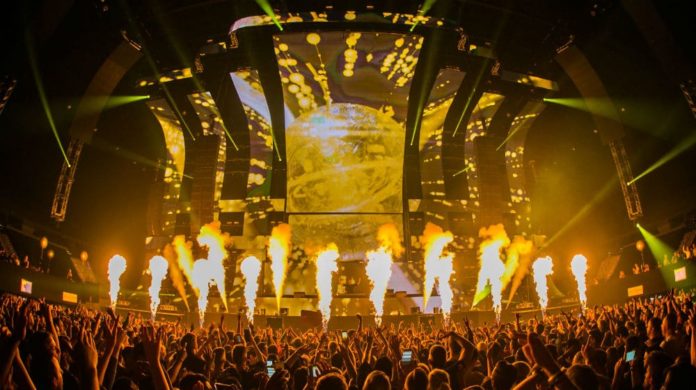 DJ Afrojack has announced that he will continue his successful concept – No Place Like Home, with a spectacular and brand new edition taking place on 8th September 2018.
The 2017 show he offered to his fans in order to celebrate his 10-year anniversary and 30th birthday was a huge spectacle with sensational support acts, fireworks, a 360-led experience and a variety of surprises from start to finish.
The DJ, who has been one of the best DJ's in the world and is winner of MTV Europe music awards, BUMA award, Billboard music award and a Grammy award, is already working hard on the brand new show in Rotterdam Ahoy.