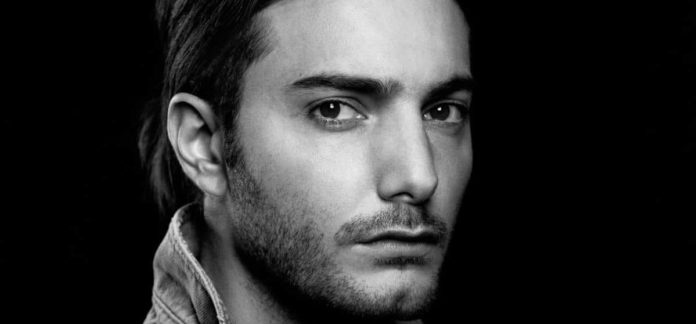 Alesso has dawned a few hats, but his famous all-knowing stare has bagged him a role he hasn't done before, that of an actor in a tv series.
Leading up to the release of Season 5 of the famous Black Mirror which is set to release on June 5, Netflix is bringing a mini-series called the Little Black Mirror which will consist have three episodes and air every Sunday from today, May 26 to June 9.
The Black Mirror promotional series will be aimed at Spanish-speaking audiences and is set to star Maia Mitchell, Rudy Mancuso, Juanpa Zurita, Lele Pons, Anwar Jibawi, Hannah Stocking, Jeff Wittek, Delaney Glazer and Alesso. Directed and scored by musician/actor Rudy Mancuso, Little Black Mirror will be made up of three mini-stories.
Little Black Mirror. Coming Soon.

Stories inspired by Black Mirror. pic.twitter.com/OHz9jXlSmQ

— Alesso (@Alesso) May 24, 2019
While there was a fair share of disappointment among fans of Black Mirror when they announced the series was no back to its original format and will only have 3 episodes as compared to the six episodes we saw from the past two seasons. In partnership with Netflix, Little Black Mirror will debut exclusively via YouTube on Netflix América Latina's YouTube channel.
While DJ and Producer Alesso will be starring in the show, the extent of his role remains unknown. Though we only see him briefly in two clips, it seems his DJing skills will be used for his role, along with his impressively convincing all-knowing stare.
Latest posts by Melody Siganporia
(see all)