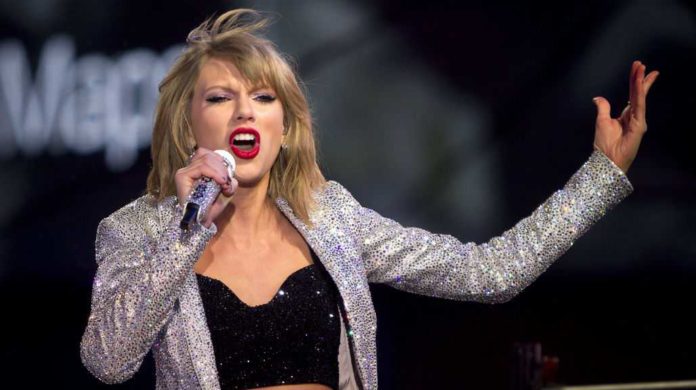 A recent study by Viberate shows that in terms of popularity of music artists – America first. At least when it comes to social media following for American musicians.
Viberate took a sample of the first 200 musicians from their main genres, grouped them by countries, and analyzed their following and growth by different social media channels. And yes – American artists accounted for more than half of all followers on all analyzed channels except YouTube, where they still drummed up almost half of all followers from the analyzed pool.
Check it out:
YouTube
Twitter
Spotify
Instagram
Facebook
Spotify's slow expansion to international markets is taking its toll, and most of European countries still have to rely on other streaming services to get access to fresh music. Either way, interesting facts.
What do you think?
Latest posts by Khushrav Bhada
(see all)