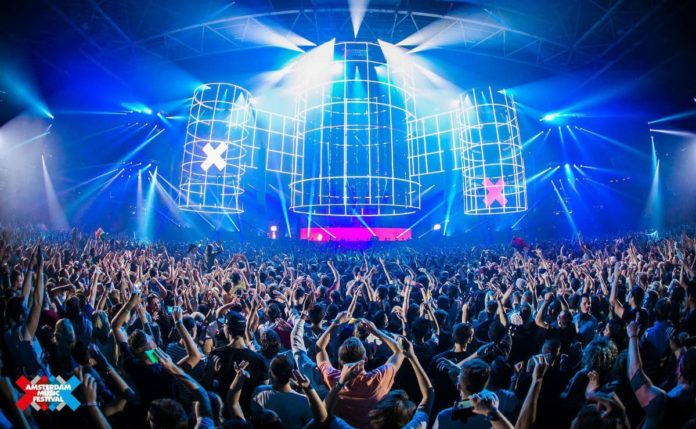 Every year, the Amsterdam Music Festival is keenly anticipated for its stellar line-up. We have seen in the past, how the festival portrays new talents and features the most exciting acts from across the world.
The latest addition to the line-up makes it even better. The festival now has announced the addition of the Amsterdam based duo Sunnery James & Ryan Marciano and the sensation that the world witnessed in Salvatore Ganacci. We bet your social feed saw multiple videos of his insane stage presence and his 'hair-show' during his set at Tomorrowland 2018.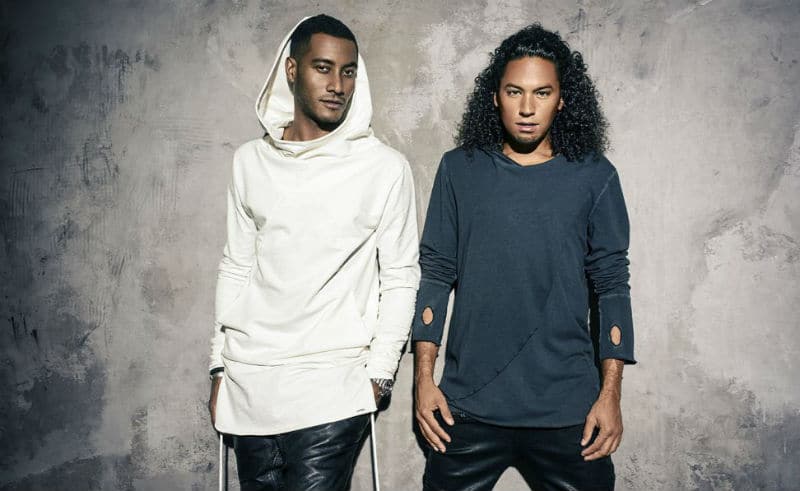 Sunnery and Ryan are a classic example of hunger for success leading them to become such stars today. Meeting in 2006 at the clothing store both of the intended to work in, they discovered similar interests and we're glad they did. They grew to such fame that Axwell called them the 'Dutch version of Swedish House Mafia'. Their energy on stage is very infectious, making the crowd go absolutely berserk. From the USA to Mexico, Brazil to Guatemala, The Netherlands, The United Kingdom, Asia, Russia and all points in between, these two house music champions are breaking new ground one country at a time.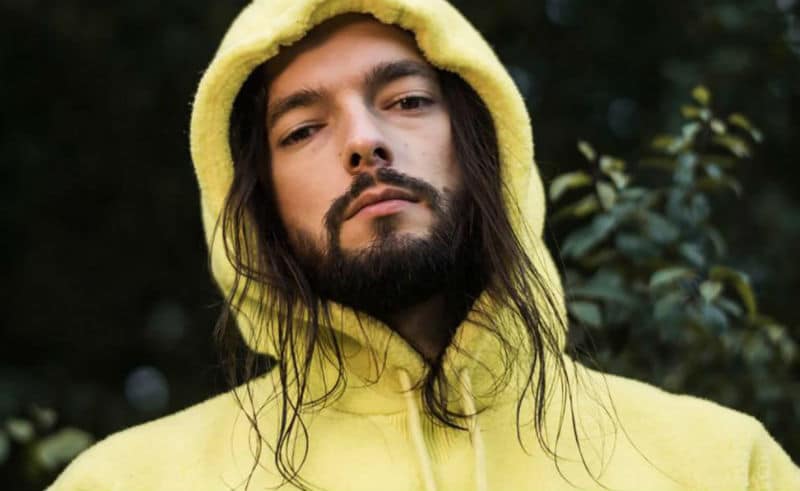 Talking of incredible stage presence and entertainment, we cannot forget the sensation that is Salvatore Ganacci. The Stockholm based DJ absolutely caused a lot of smiles and buzz with his hair-flips and weird acts on the deck. The number of searches for him on Google sky-rocketed in the past month alone! There's definitely more in store and we can't wait to see him at the AMF.
The Midsummer tickets to AMF are now on sale while the early bird tickets are all sold out. The ticket can be availed at 64 Euros compared to the regular 69 Euros. The AMF is a confluence of the most iconic acts and the best of the music fans too!
Grab the tickets here.
Here's the line-up so far:
– There are One | David Guetta B2B Dimitri Vegas & Like Mike
– KSHMR
– W&W
– Sunnery James & Ryan Marciano
– Salvatore Ganacci
There's more acts to be announced on this line-up and we can't wait! Stay tuned for more information.
Latest posts by Pavan Kumar
(see all)