MasterClass, the premier online education platform, announced today that legendary DJ Armin van Buuren is teaching his first ever online class.
The class is open for pre-enrollment starting today at www.masterclass.com/avb. Enrollment in the class is $90, or $180 per year for unlimited access to all new and existing MasterClasses with the All-Access Pass. Each enrollment option can also be given as a gift.
Armin van Buuren, one of the most influential figures in the global dance scene, has topped the Billboard charts, attracted tens of millions of worldwide listeners to his weekly radioshow "A State of Trance," and landed a record-setting five No. 1 DJ awards from DJ Mag's Top 100 DJs. The Grammy-nominated artist's work has spanned major evolutions in dance music, from spinning with vinyl in small clubs to headlining global dance festivals.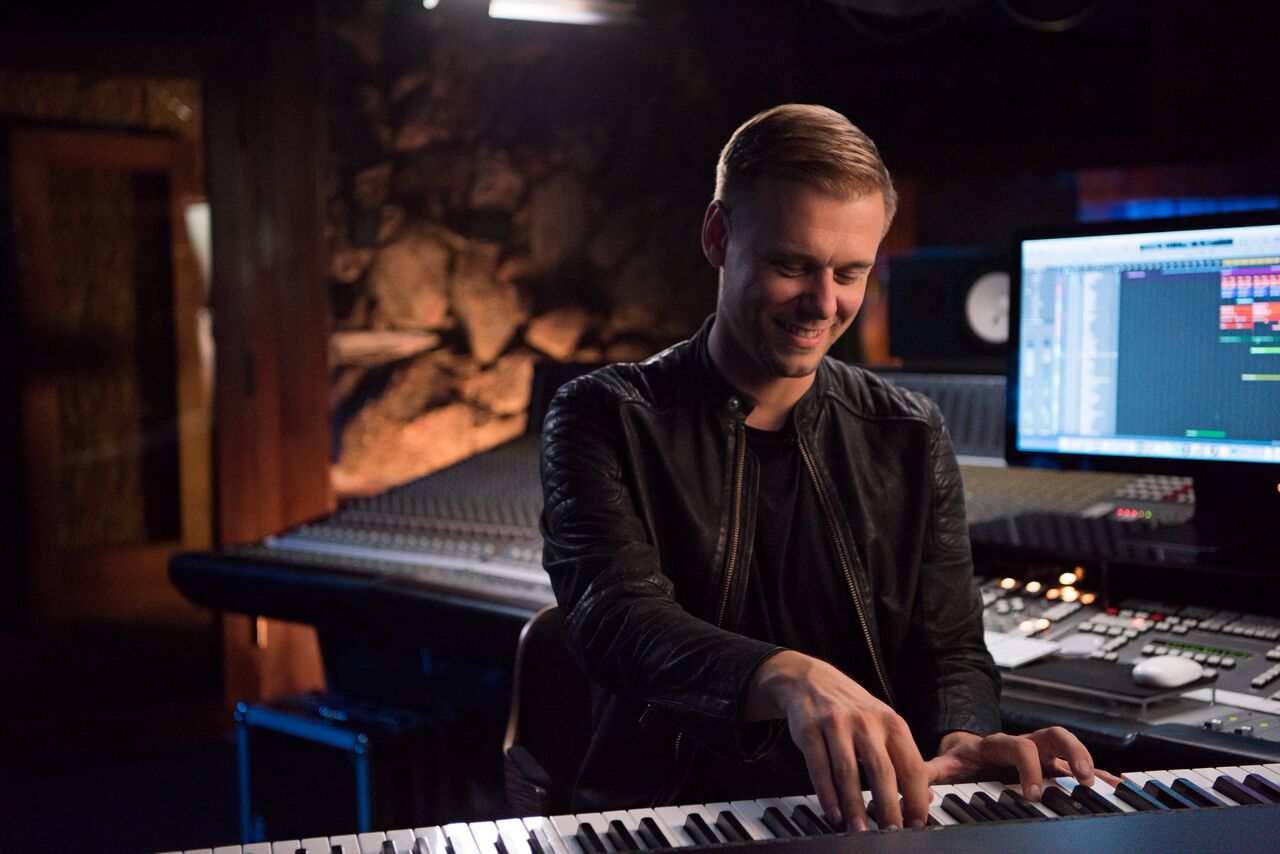 In his 20th year as an artist, van Buuren will share insights about what it takes to get established in the competitive and ever-changing business of dance music. Students will get an intimate look into the artist's creative process as van Buuren creates a track from scratch specifically for his MasterClass. Aspiring producers will learn his pillars for becoming a world-class DJ—production, performance, and promotion. The class dives into the more technical aspects of producing, including mixing, arranging, and building dance-worthy drops.

"Nowadays, to be a successful artist and DJ, it's not enough to just know how to spin records. If you want to stand out, you need to make your own records, write music, and make remixes and mashups for your DJ sets. I'm truly excited to share my passion for producing music and DJing in my MasterClass," said Armin van Buuren, MasterClass instructor. "It's the first time I get to show you my secrets and tips, and everything I've learned in my twenty years in this business."
"Armin is an international icon of dance music. Despite his musical genius, he has stayed humble, hard-working, earnestly connected to his fans, and has never lost sight of the joy in his work. His passion for teaching is infectious. There really is an art and science to making people dance — it has to do with sculpting sound, mixing, and arranging songs for maximum impact — that's Armin's mastery, and he's certainly one of the best to ever do it," said David Rogier, CEO and Co-Founder of MasterClass.
MasterClass is an online education company which provides classes from world-renowned instructors, making it possible for anyone to learn from the best. Each class offers a unique learning experience which includes video lessons from the instructor, interactive exercises, course materials, peer interaction, and more. All classes are available online for individual purchase at www.masterclass.com.