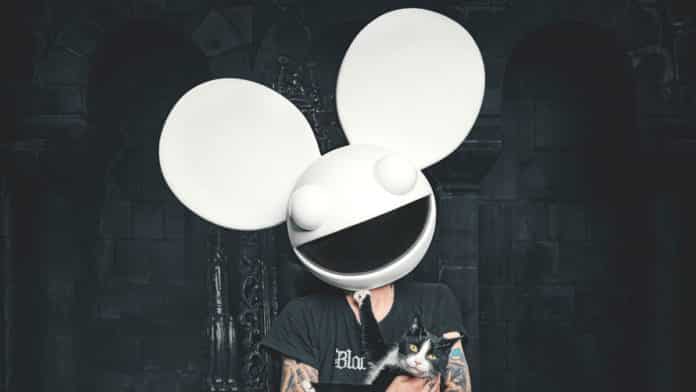 Canadian DJ/Producer Deadmau5 picked yet another fight with the Belgian Duo Dimitri Vegas and Like Mike with the reason being excessive microphone usage during their set.
The incident took place during the Dream fields Mexico festival which occurred during the weekend. The festival featured the likes of Martin Garrix, Headhunterz, Valentino khan etc. Deadmau5′ techno moniker "Test Pilot" and Dimitri Vegas & Like Mike were among the billed headliners.
Both the performers were scheduled around the same time slot on different stages which were in close proximity. That allowed for sound from either sides to be heard.
This might have made the Mau5 upset. The superstar shared his opinion on the incident through Reddit. As many might know, Deadmau5 handed over his social media over to his Management, however he is still active on his Reddit. Here is what deadmau5 felt about the excessive microphone usage.
Since many years, Deadmau5 has established that as a DJ, he doesn't like the usage of microphone DURING the sets. Although one can find a rather thankful Mau5 using the microphone AFTER his set is done to thank his fans.
The post was followed by two more posts couple of hours later saying that he was under the influence of alcohol while posting the rant, however he doesn't regret most of what he said. He also mentioned that he wouldn't play on the same bill as this duo ever again.
With 98% upvotes on the post one can say that the rant was pretty much one sided and the netizens highly supported his opinion.
Amidst this, fans continue to celebrate the release Deadmau5' highly much anticipated and stellar ID, "Satrn". Give it a listen.
There is no response from Dimitri Vegas and Like Mike or their Management during the time of writing. Microphone or no Microphone? Let us know what you think. Stay tuned to the page for more information.
Latest posts by Mmkrishna Cherla
(see all)