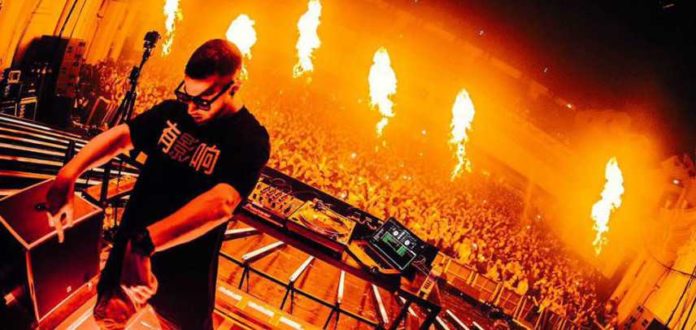 French DJ/Producer, DJ Snake deletes his Instagram and Twitter in addition to cancelling his performance at Hangout Festival in Alabama this weekend.
Known for playing hundreds of shows a year, this move by DJ Snake is proving to be really strange. There are many speculations circulating on the internet as to why the French phenomenon has made these decisions.
As of now, we cannot support any of them but await (hopefully) an official statement from DJ Snake himself about this turn of events.