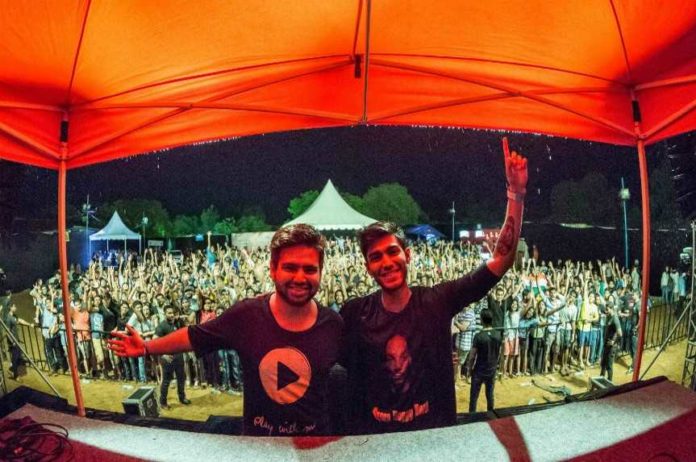 We earlier reported how Justin Bieber's 'Purpose Tour India' will be accompanied by none other than the talented Norwegian music producer and internet sensation Allan Walker.
The line-up is all set to have some homegrown representation too in the form of hugely popular New Delhi residents- 21 year old Sahil Sharma aka Zaeden and 27 year old Sarthack Sardana aka Sartek.
Zaeden is the first Indian DJ to have been signed onto the Music All Star Publishing roster and one of the world's leading dance music labels – Spinnin' Records. Here's what he had to say, "As I had promised earlier 2017 is an exciting year for me. It's a great feeling to be opening for Justin Bieber and sharing the stage with him."
Meanwhile, Sartek is the first Indian DJ to feature on Hardwell's Revealed Recordings and Showland Records (sub label of Armin van Buuren's Armada Music). He states, "Opening for an artist as established as Justin Bieber is ridiculously exhilarating. I cannot articulate how I feel to be honest. I'm looking forward to this more than anything at the moment. Im 100% sure the show is going to be impeccable and I'm very excited to be a part of it."
If you still haven't, book your tickets here.