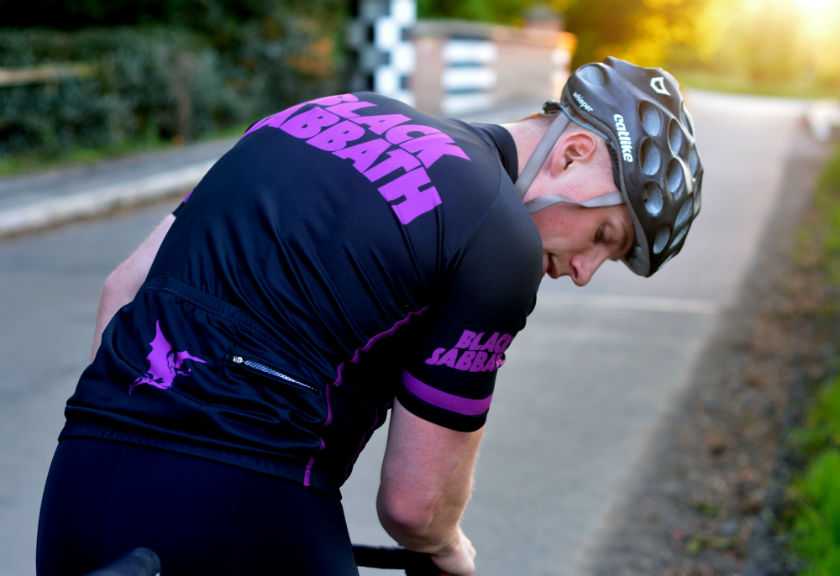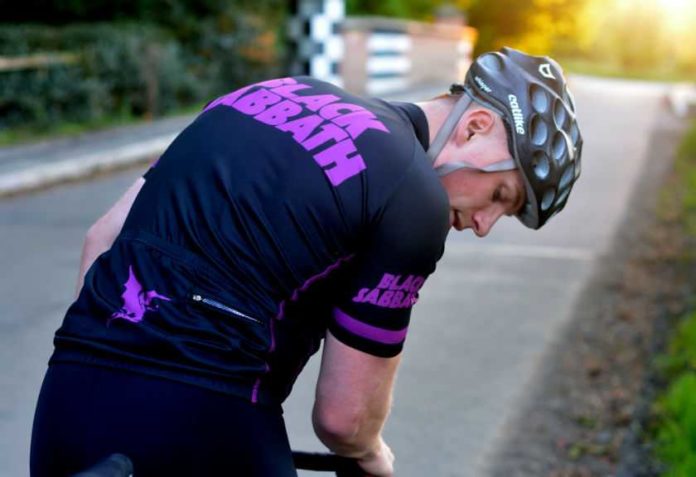 No Quarter Sport – A brand new brand which produces high quality sports clothing, is now in direct collaboration with some of the world's biggest music artists.
The initial launch will consist of a unique range of jerseys that are 100% official merchandise, with artists that have never ventured into the sporting world, thus making it a unique and fresh approach to an art form, which many people are passionate about.
The unique range of cycle jerseys makes cultural references, classic artist styling and designs showing the history of each artist.
Some of the artists that will be a part of the merchandise include the likes of The Rolling Stones, The Doors, Guns 'n' Roses, Black Sabbath, Run DMC, with plenty more to be announced throughout the year.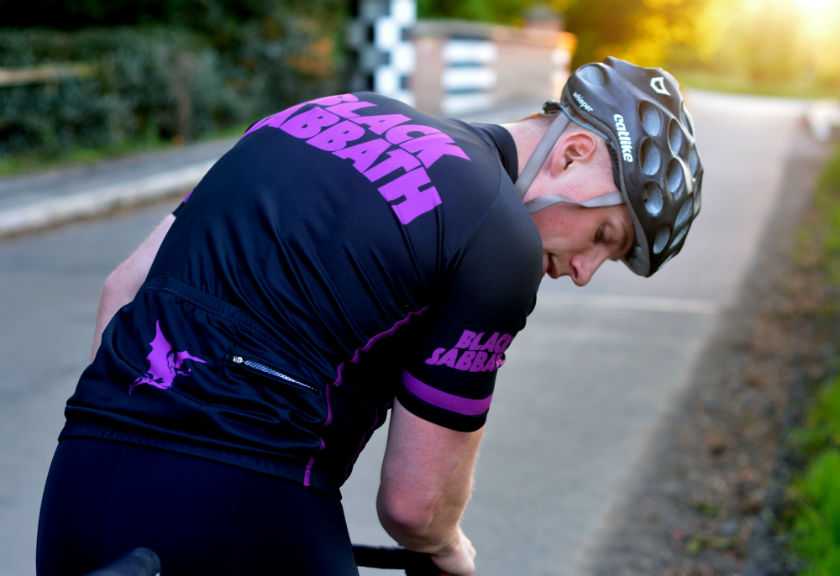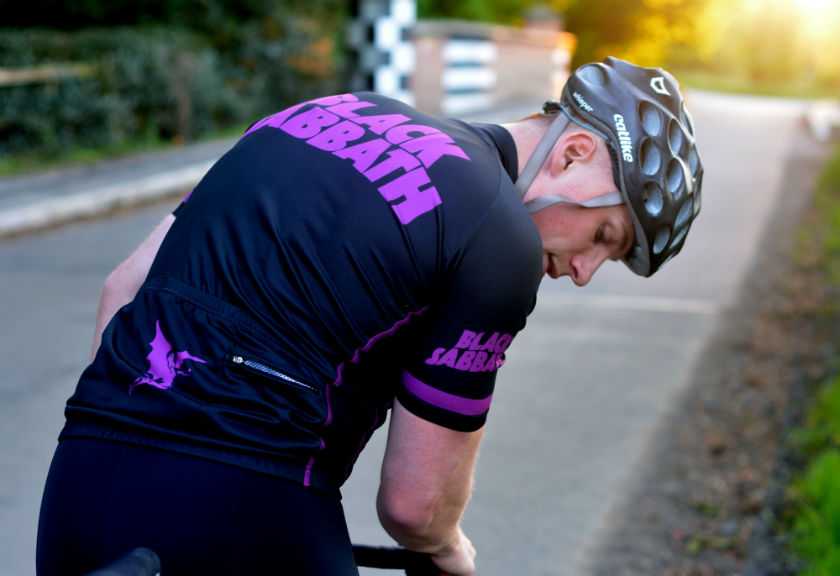 Product details and availability:
• Available to pre-order online, 4 week fulfilment time as made to order
• £59.99 for any jersey
• Sizes XS – XXXXL – All jerseys are unisex.
• Purchase and shipping worldwide
• www.noquartersport.co.uk
• Qwik-Dri material
• Fade-free printing
About No Quarter –
No Quarter was founded in 2012 by James Langton. Originally starting out buying and selling vintage racing bicycles, with the initial investment of £15, No Quarter soon moved into the bicycle restoration and custom paintwork, which is still operational today in the form of No Quarter Paint. In late 2016, the group grew when No Quarter Detailing was added, which is a premium cycle cleaning product range that is now in many high-end cycle stores and online.
The latest addition to the group is No Quarter Sport – www.noquartersport.co.uk