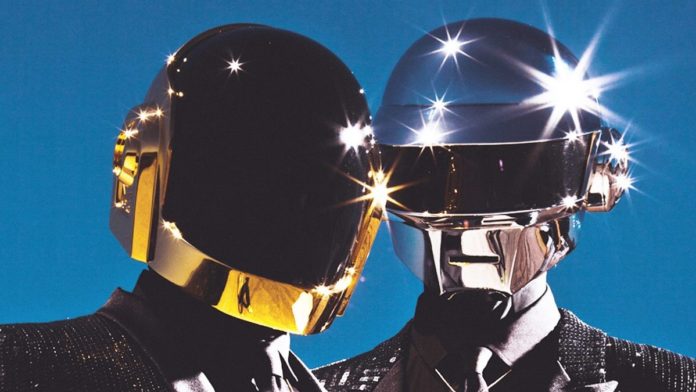 Daft punk, one of the most influential duos in the dance music scene, has announced their split.
Being one of the first faces of electronic dance music on the mainstream platform, the Robots were loved by many. In a premiered video titled "Epilogue", The Robots said their goodbyes in signature Daft Punk style. In the 8-minute clip, Thomas Bangalter and Guy–Manuel de Homem–Christo walk down a desert and bid each other farewell as Bangalter self-destructs. de Homem-Christo then walks away while a choir sings "Touch" and the screen turns black with the numbers "1993-2021" enveloped between their robotic hands.
Daft Punk were clearly the masters of the game. They not only set an immaculate standard for modern music, but also inspired so many artists during their long and beautiful Journey. Many of their productions are considered gold standard and are also sampled by many popular artists even today. From their Debut album "Homework" to the star-studded final album "Random Access Memories", Daft Punk have often exceeded the expectations of their fans and delivered something new and groundbreaking.
Their Alive tour back in 2007 is still considered as one of the most iconic live performances all of time. With a 24-foot-tall pyramid covered with LED lights and massive screens, the Robots entertained the crowds at various festivals including the famous Coachella valley festival.
Their last musical sighting was with The Weeknd for "Starboy". With this contemporary RnB/Pop record Daft Punk achieved their first Billboard chart #1.
No reasons were cited for the split. But looking at the video, the decision seems very amicable. It indeed is a sad day for electronic music, but the story of Daft Punk will live on forever and their contributions to the now thriving electronic dance music scene will never be forgotten.
Latest posts by Mmkrishna Cherla
(see all)