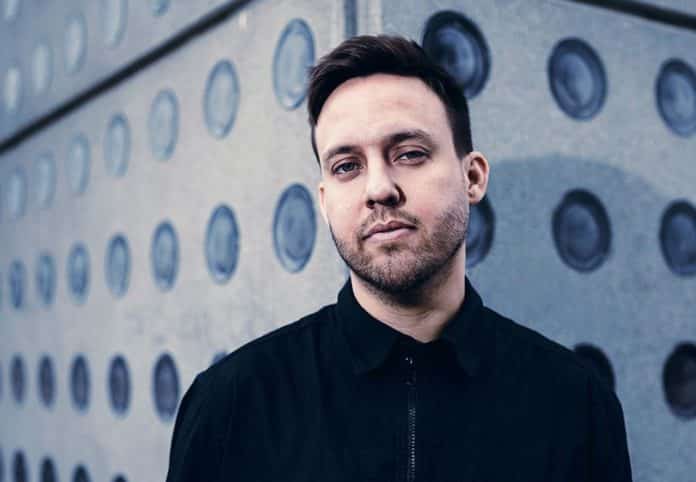 Eric Estornel, better known as Maceo Plex unveils the first details of the M³ project combining all three monikers of Maceo Plex, Maetrik (Live) and Mariel Ito.
M³ will debut with LA based venue and promoters Factory 93, at El Pueblo de Los Angeles on Saturday 14th March.
Whether it be the techno sounds of Maceo Plex, the darker shades of Maetrik (Live), or the ambience of IDM/electro moniker Mariel Ito, M³ forms a unique three-part, multidimensional sensory experience showcasing each alias. Taking the audience on an evolving journey of shapes, structures, visuals and new music, M³ sees Maceo Plex enter 2020 with his most innovative project to date.
Taking place at the historic location of El Pueblo de Los Angeles, the cultural district is situated to the backdrop of downtown L.A, with the freeway running North and South across the city's skyline. The first time that the district has hosted an outdoor electronic music event of this nature, M³ will take the audience on an evolving experience, warping and exploring the perception of time, space and reality.
Featuring a transforming stage of both space and depth, along with a never before experienced combination of visuals, lasers, and a live interactive holographic performance, Maceo Plex will guide the audience across the space-time continuum.
"I guarantee this will be my masterpiece in visual & audio aesthetics… I can't wait!" – Maceo Plex
Maceo Plex will debut M³ in Los Angeles – Saturday 14th March