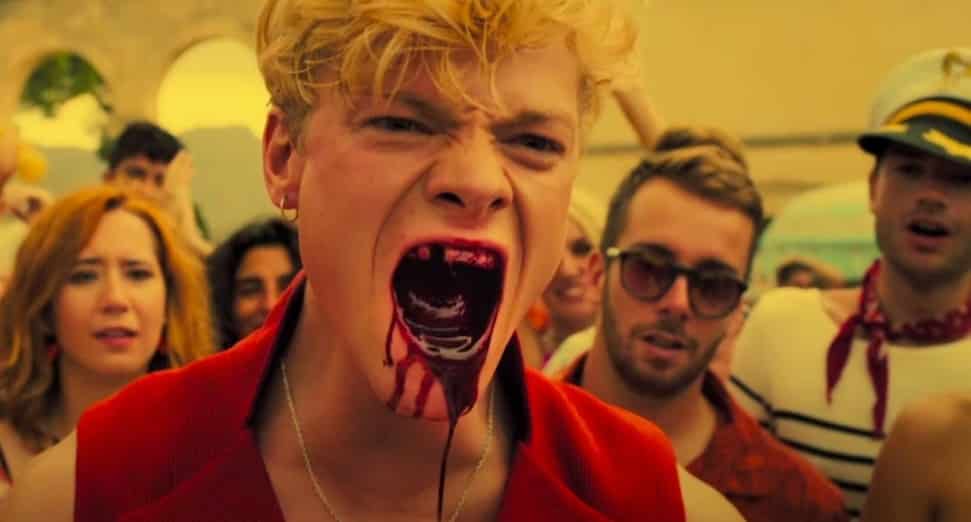 A new series which takes place in Ibiza, the mecca of dance music, will be released on 15th of this month. The series is produced by Álex Pina who also produced the infamous Italian series "Money Heist".
Lockdown has certainly turned into an endurance test for most of the common folk and for the dance community, the absence of a good summer rave is a sickening situation. But to our surprise, this Netflix series will be rescuing us from the eternal loop of boredom, food etc. and will also take us back to a fun, sunny island filled with people that are willing to dance all night long.
Named "White Lines", the series will revolve around a woman who searches for his brother on the party island 20 years after his disappearance.
The series also features the extreme party setting of the island alongside its drug scenario and crime rings.
The series features Laura Haddock, Marta Milans, Juan Diego Botto, Laurence Fox and many more.
Latest posts by Mmkrishna Cherla
(see all)