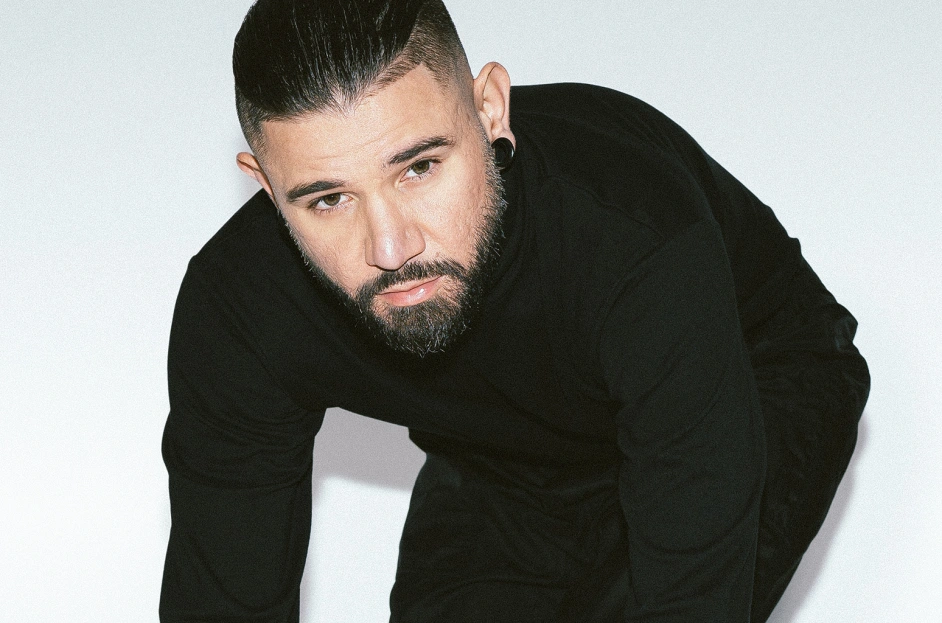 On his 35th Birthday, Skrillex decided to open up about the last year and some of the struggles he has faced including the death of his mother and the reasons behind him pulling out of his sets for Movement as well as Sunset Music Festival in 2022.
From looking at how he kicked off 2023, only two weeks into the year teasing new albums and dropping new music, it would be hard to tell unless he revealed that 2022 was one of the 'toughest years' of Skrillex's life.
Taking to twitter on his 35th birthday last week, he shared details about how he dealt with mental health struggles through the past year and how he now feels he has found a new sense of peace within. After having been away from the festival circuit for a while, when Skrillex was announced to return to Movement Detroit and Tampa's Sunset Music Festival last year, fans believed this was the start of his return to the scene, however he shared shortly before both performances that he had to pull out of them to prioritize working on his upcoming albums.
But that wasn't the case as he has now revealed in a series of tweets, stating that "the truth is I didn't cancel sunset and movement festival because of my albums. It was because I was working on myself."
He also shared how he has never fully coped with the passing of his mother a few years back and how he was leaning on drinking the pain away to keep going. Finally however he said that for the first time in 4-5 years he now feels like he has found a new sense of peace and it took so much work and sacrifice to get there.
Summing it up, he tweeted "There's my bday tweet to you all.. Turing 35 for me was realizing the are certain fucks you should not give , you'll be more free for that"
Read the entire thread below.
Had the toughest year of my life in 22, as did so many others. I literally found myself with no drive and purpose for the first time in my life

— Skrillex (@Skrillex) January 16, 2023
My mother passed away a few years back 2Nd day of Lalapalooza tour in SA. I never ever coped with it … I drank the pain away and kept going

— Skrillex (@Skrillex) January 16, 2023
People ask why "I've been gone" or "fell off", rightfully so. Like I said , 22 was sort of my tipping point, I had to put everything on ice especially my projects/ career

— Skrillex (@Skrillex) January 16, 2023
the truth is I didn't cancel sunset and movement festival because of my albums. It we because I was working on myself

— Skrillex (@Skrillex) January 16, 2023
For the first time in 4-5 years I've found a new sense of peace. It took so much work and sacrifice to get here.

— Skrillex (@Skrillex) January 16, 2023
There's my bday tweet to you all.. Turing 35 for me was realizing the are certain fucks you should not give , you'll be more free for that

— Skrillex (@Skrillex) January 16, 2023
Here's to 35 laps around the sun and to the fucks I will no longer give 🫶

— Skrillex (@Skrillex) January 16, 2023
Lastly, the support you've all shown over the years does mean the world and I'll continue to work on myself and not get into a situation where I have to cancel shows / go into hiding

— Skrillex (@Skrillex) January 16, 2023
H/T – Your EDM
Latest posts by Melody Siganporia
(see all)