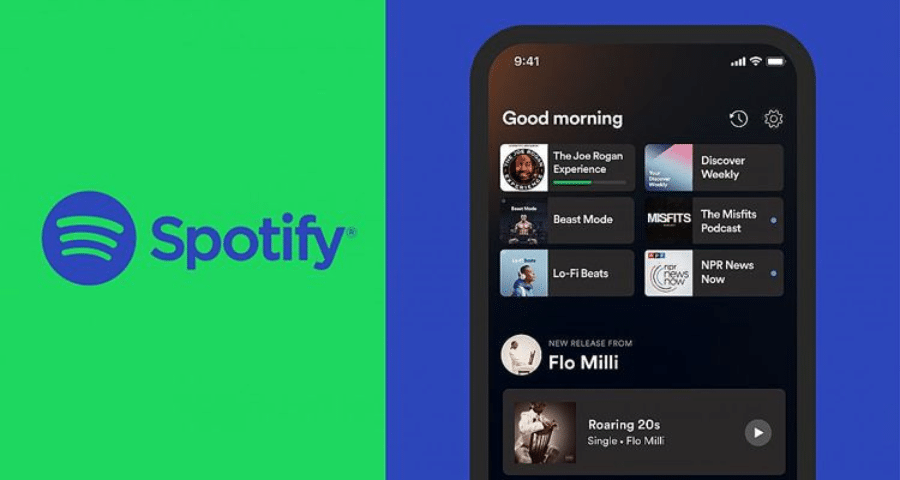 A feature that has been in talks for a while now, has finally been announced to be here to stay by Spotify last week.
The controversial Discovery Mode program which is said to offer artists a lower 'promotional royalty rate' in exchange for more visibility is now live on Spotify for Artists.
The streaming giant made this available to labels back in 2020 and now the feature has been rolled out to artists as well. As per the announcement made at Spotify's Stream On event on March 8, and as described by Spotify CEO Daniel Ek in an interview to CBS News (link – https://www.cbsnews.com/news/spotify-update-home-feed-ceo-daniel-ek/ ), the tool is part of a suite designed "to help artists find the fans who'll love their music most".
Joe Hadley, Spotify's global head of artist partnerships and audience, shared while announcing the feature during the event that "While labels can continue to access Discovery Mode through our team, I'm excited that Discovery Mode is now available directly within Spotify for Artists today. Now, thousands of independently distributed artists and labels have access to Discovery Mode."
In addition, they also announced an "entirely new" and "completely redesigned from the ground up" Home feed. Expressing his excitement about the release, Ek said "You'll see Spotify, I think, come alive. You're gonna see a lot more interactive content."
He also went on to explain how users will be able to see recommended content in the form of clips and other visual components on the very inspired Tik-Tok styled vertical homepage feed.
While Spotify and other streaming services have been criticized immensely for their low royalties, features like this only attract more controversy. In 2020, US-based 'The United Musicians and Allied Workers Union (UMAW)' launched the Justice At Spotify campaign for increased payouts to artists, and in 2021, the UK government said the streaming economy needs a "total reset" in a damning report.
In an attempt to show how royalties work, they also unveiled their Loud & Clear music royalties report for the year, demonstrating more and more artists are finding sucess than ever before. See more of that detailed explanation in the video below and see all the details of the Stream On event here.
H/T – DJ Mag
Latest posts by Melody Siganporia
(see all)