As ULTRA Worldwide gets prepped up for yet another historic year across Asia – boasting more events and adding many new territories than ever before – the world's largest producer of international festivals unveils 3 Final Kid-produced aftermovies to increase fans' appetite.
Along with these movies, the official dates for 4 Road To ULTRA Asia events coming this September were also unveiled.
WATCH: Road to ULTRA Taiwan 2016 Aftermovie
WATCH: Road to ULTRA Philippines 2016 Aftermovie
WATCH: Road to ULTRA Hong Kong 2016 Aftermovie
Having announced its expansion into the subcontinent, it is confirmed that the debut edition of Road to ULTRA New Delhi will take place on September 8 at the India Exposition Mart in Greater Noida.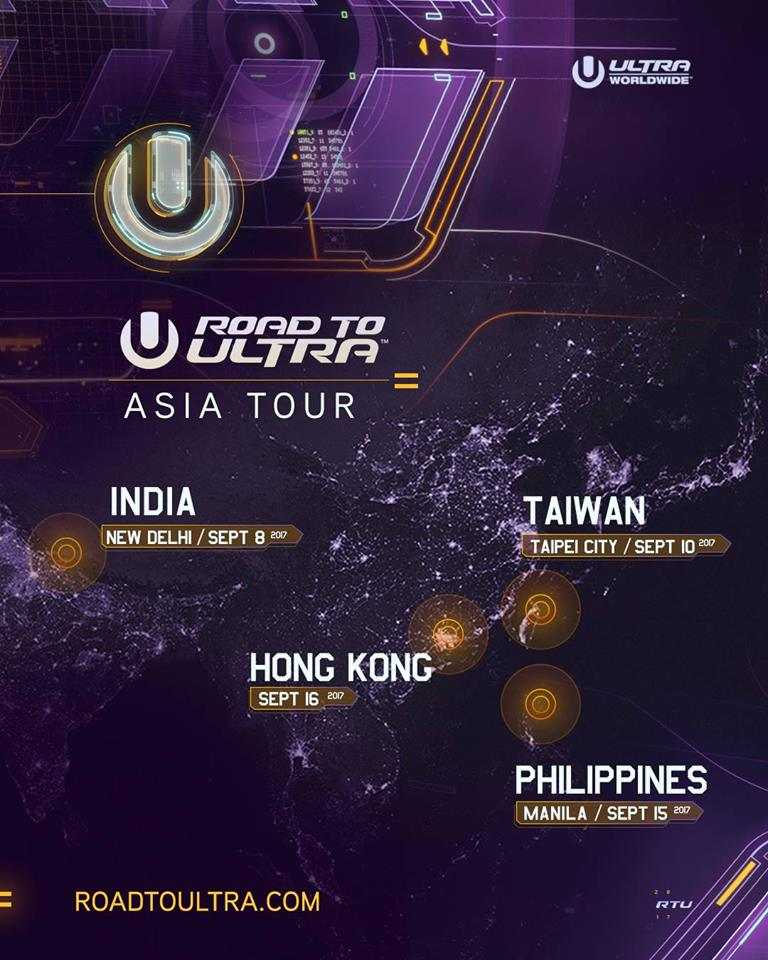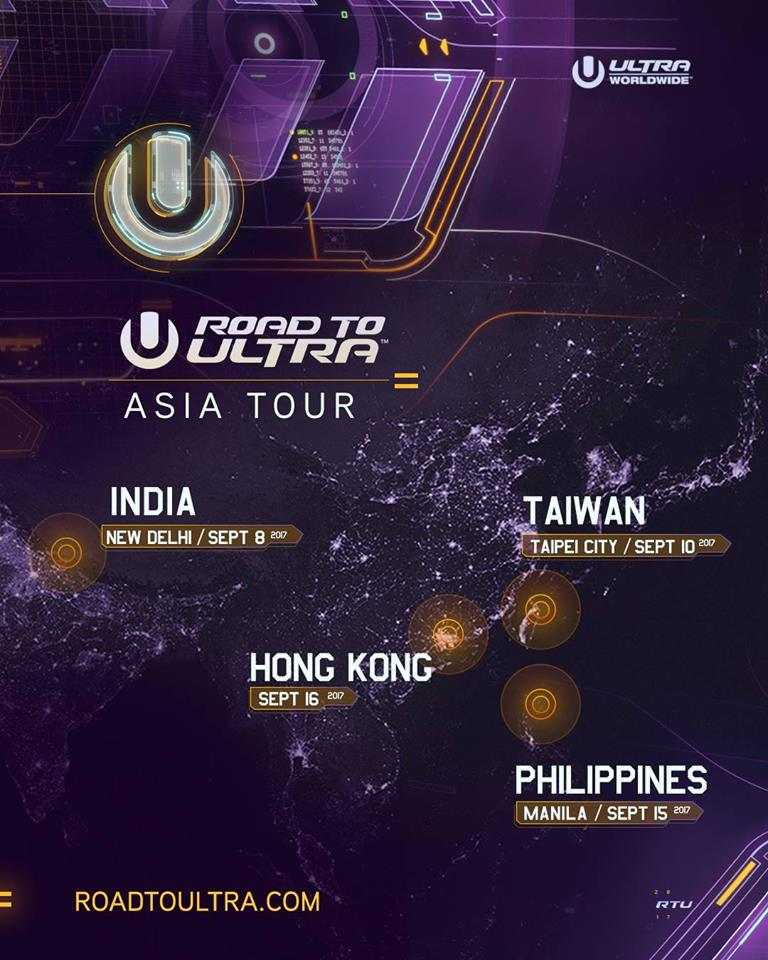 Road To ULTRA Taiwan and Road to ULTRA Philippines will take place on September 10 and September 15 respectively, with each event recurring for the third consecutive year. Road To ULTRA Taiwan will again be hosted at the Da Jia Riverside Park in the capital city of Taipei, while the Road To ULTRA Philippines venue will be announced at a later date.
Road to ULTRA Hong Kong returns to Nursery Park in West Kowloon Cultural District for its second edition on September 16, with expanded grounds, an enhanced stage and an altogether upgraded ULTRA experience.
Find full details on all ULTRA Worldwide events here.
Ranjiv Asher is an EDM content curator by the day and concert/music festival explorer by night. He is the Asia-Pacific sub lead at T.H.E - Music Essentials. In addition to the above he is also an amateur DJ.

Ranjiv enjoys a wide range of music ranging from electronic music to hard rock and all the way back to the retro classics. His interest in EDM was triggered about 8 years back by the likes of artists like Avicii and David Guetta. The broad spectrum of sub-genres that EDM offers is what excites him.
Latest posts by Ranjiv Asher (see all)