Fans of Armin van Buuren are used to some truly extravagant shows, and one would think he'd had to go REALLY big to top what they're almost accustomed to by now.
Well, he's done just that, by putting together a behemoth of a combination: two times 40,000 fans from 97 different countries in a sold-out Amsterdam ArenA, a giant LED screen (1200m2), two-hundred crew members, two-thousand blasts of fireworks and so much more. It's no surprise that 'The Best Of Armin Only' truly was Armin van Buuren's biggest solo show ever.
Watch the first recap with all of the highlights of 'The Best Of Armin Only':
Listen to Armin van Buuren – 'The Best Of Armin Only'
Armin van Buuren: "I'm still shaking from all this. This show, this crowd… It was absolutely phenomenal. I'm a bit bummed out that it has gone by so quickly, but I enjoyed this so, so much. I'd like to thank everyone for their support and all of their hard work, my fans of course and also Alda, 250K, DLP, Armada and Corrino Media Group. 'The Best Of Armin Only' isn't just my ultimate highlight. It's ours!"
Showcasing the spectacular event in all its glory was the livestream on arminonly.tv, Facebook Live and Dutch television station RTL 4, which reeled in over 4.8 million viewers from all over the globe. He was joined on stage by 22 artists, 45 dancers, ten acrobats, four trampolinists, and a drum band of fifty-six strong, making it clear to all that he truly did go all out on all fronts for 'The Best Of Armin Only'. It is without doubt a show tantamount to the artistic stature of Armin van Buuren.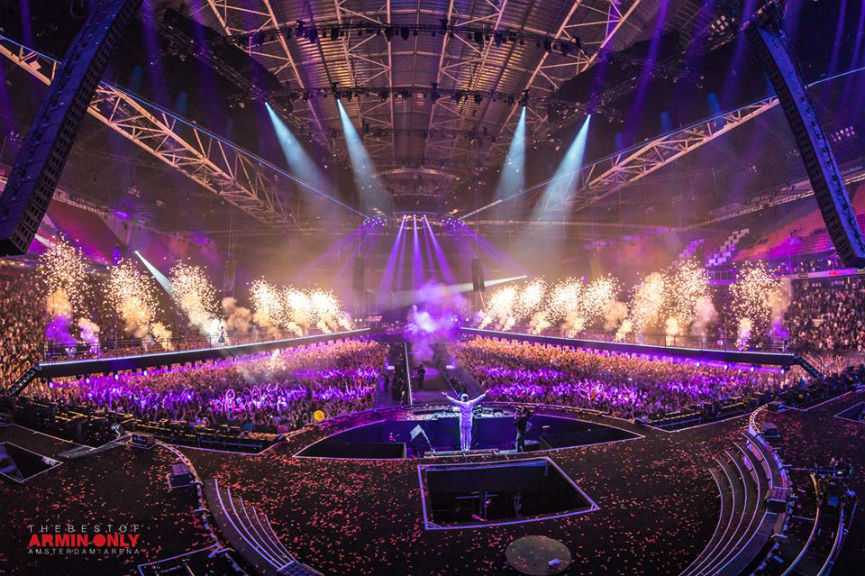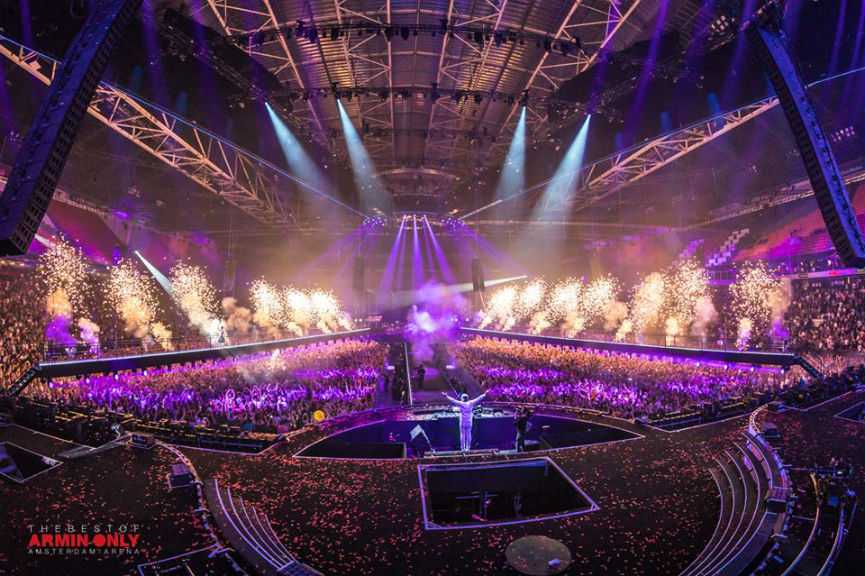 Perfectly in keeping with this massive performance was the fact that this past Saturday, Armin van Buuren launched his 'The Best Of Armin Only' album, a collection which captures the essence of all of Armin van Buuren's previous 'Armin Only' shows, also containing its highlights as well as the new music played during 'The Best Of Armin Only'.
The album is also available in a special box, which includes four photo cards, a custom-made sound box and 56 pages of exclusive photo material in addition to the two CDs.