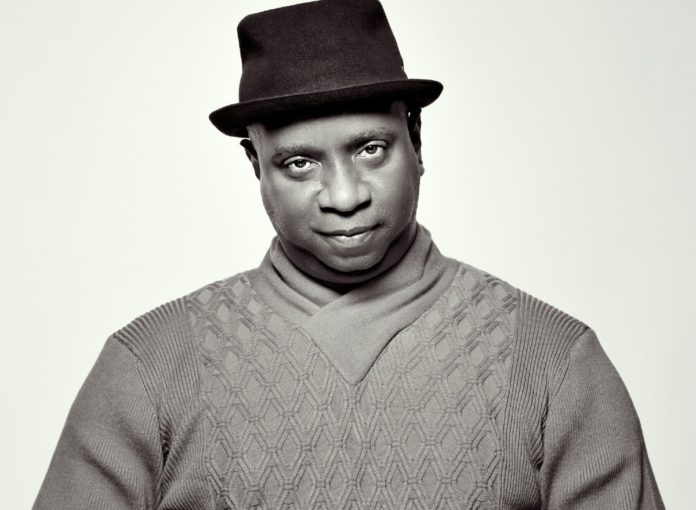 Born in and bred in the heartland of house music New York City, DJ Dove had devoted most of his career fine-tuning his sultry sounds earning him massive respect in the industry.
During the last few years, Dove has been requested by artists to perform with them (Erick Morillo, DJ Disciple, Roger Sanchez, Bob Sinclar, Todd Terry, Robbie Rivera, Sander Van Doorn, Victor Calderone, & Benny Benassi) and has also written and collaborated with others (Inaya Day, Heather Leigh West, Sandy Rivera, Junior Sanchez, DJ Exacta, and Frankie Feliciano). Dove was in addition the only U.S. resident DJ for the organization Made in Italy NYC from 2004 until 2013.
He's in demand due to his sexy underground sound. DJ Dove's most notable productions have included Inaya Day's "I'm Touched" and "Unkind" with Milk 'N' Sugar, as well as "Nobody But You" featuring Ladylife (licensed to two notable compilations by Erick Morillo's Subliminal Sessions 11 and Toolroom Knights Volume 1 mixed by Paul Harris). "Don't Make Me Wait 2007" versus The NYC Peech Boys, and "You're My Only" featuring Nora Doncheva rocked the house! Dove's solo projects include "Love Me Right", "Feel the Sun", "I Want It All", "Illusions," and "I'm Free", and his remixes of Josh Winx's "Don't Laugh 2000" were monster records for Dove, solidifying him a prime spot on TheDJList.com
The Veteran New-Yorker takes over this week's 'Mix of the Week' with his favorite tech house sounds, tune in!
Tracklist:
00:00 Dario D'Attis & Dani Koenig featuring Ron Carroll – Come Back (ORIGINS)
05:32 DJ Dove & Angelala – I Surrender (Grind City)
11:12 DJ Dove – Back (Spacedisco)
15:40 Surrender – This Feeling {Dombresky Extended Remix} (Spinnin Deep)
20:21 Ferreck Dawn x Jem Cooke – Back Tomorrow {GUZ Extended Remix} (Defected)
24:17 Esco89 – Come Together (Grind City)
29:39 Cristian U featuring Anita Divine & Daro T – Man On Fire (Hausa Groove)
34:10 Kamino – Discotech (Armada Subjekt)
38:52 Catz N Motion – Haham (Wyldcard)
42:49 Bubba Brothers – Amandla [Tutu] (MOSSDEB)
46:31 Jason Hodges & Joey Coco – Opus {DJ Dove Grind City Rerub} (Grind City)
49:13 Dean Mickoski – Losing Your Control (Stealth)
52:54Nolek, David Drez – Lailo (HoTL)
55:15 Hoten -Last Goodbye (43 Degrees)