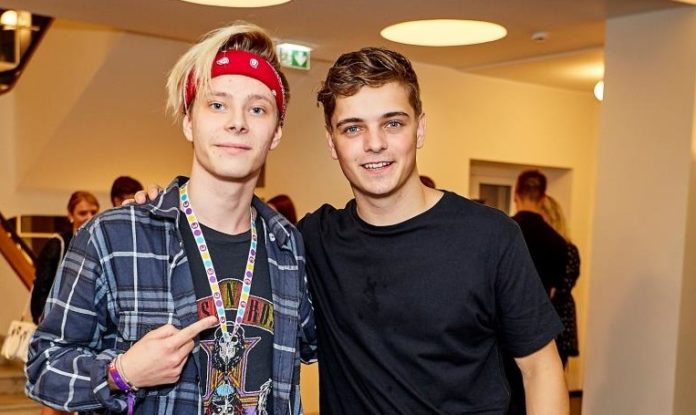 18-year old Finnish DJ/Producer star Alex Mattson, the first Finnish solo artist signed with American dance music label Ultra Music, already took Nordics by storm this spring with his first solo single UFO which reached platinum status quickly in Finland.
Now it's time for Alex Mattson's second single "Forget You" which has been added to dance playlists all over the world and already passed gold status in Finland. "Forget You" features vocals from Georgia Ku.
About Alex Mattson
Alex has been making music since he was a little kid though electronic music became his passion at the age of 14. The final push in is musical career was when he went off to study music production in Amsterdam. His studies helped define the direction of his music and gave him tools to create his signature sound infused with deep house, jungle beat and catchy hooks.
Alex Mattson has been busy performing at clubs and festivals recently. His performances at the summer festivals such as; Summer Burst, RMJ, Provinssi, Ruisrock, Weekend Festival Baltics and Weekend Festival Helsinki were incredible to say the least. At Weekend Festivals, Alex Mattson managed to pull off five shows in two days. In between gigs, he also met the prestigious young DJ super star Martin Garrix.
Electronic music scene and music listeners have already welcomed Alex and are eagerly waiting for his next steps in the music world!