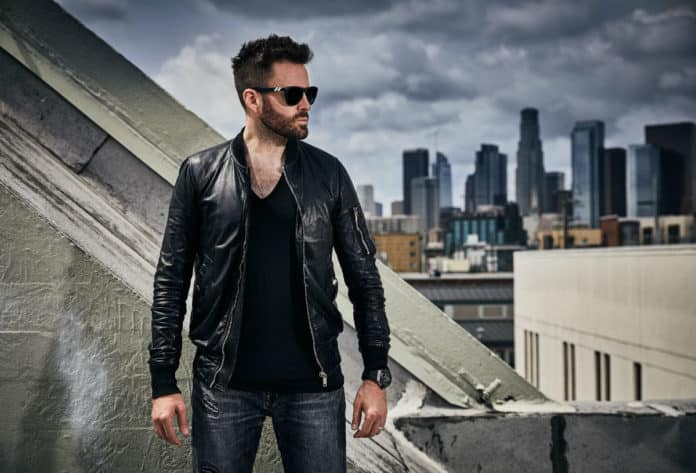 After a long-awaited return, Gareth Emery shares his latest track "Somebody" featuring Kovic on Monstercat.
A track that not only showcases the upbeat nature of dance music, Kovic serenades us with his deep gentle vocals having "Somebody" tinker on the line of dance and pop.
"What's better than trance? Slowed down trance. Seriously though, Kovic is an incredible talent who we'll be hearing a lot from the next few years, and I was grateful to work with him whilst his career is blowing up. Enjoy!" – Gareth Emery
The UK producer is no stranger to both the Monstercat community and dance fans worldwide showcasing his depth in artistry from the stand-alone song to the music video that accompanies it and its powerful message.
With 2019 coming to a close, Gareth Emery has us on the edge of our seats to what he brings us next!