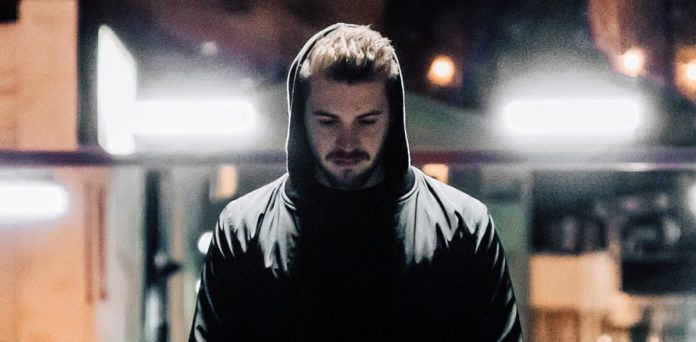 Montreal's SYN has been fashioning his own breed of bottom-end driven music, with a soul-gripping sound he has been pushing to the tight-knit community that he has dubbed as "Synners."
Known for creating cuts that play out like controlled chaos, his output combines heavy distortion and industrial-strength synth work. On his Night Mode debut, SYN channels his signature style into a galvanizing offering that's backed by a brooding vocal delivery by singer/songwriter Josh Rubin.
"This song is about sticking to your inner voice without worrying about other people's opinions. Following your gut feeling and not looking back." -SYN‬
SYN is coming fresh off the second instalment of his 'New Rave' EP, a term he's coined to describe the ethos behind his project. Since its inception, SYN has taken his highly adaptive approach to production to a whole host of labels, such as Welcome Records, Lowly, and Dim Mak. Incorporating elements of futurism and dystopias into his aesthetic, SYN's new rave movement will draw you deep into a rabbit hole of intriguing sights and sounds.