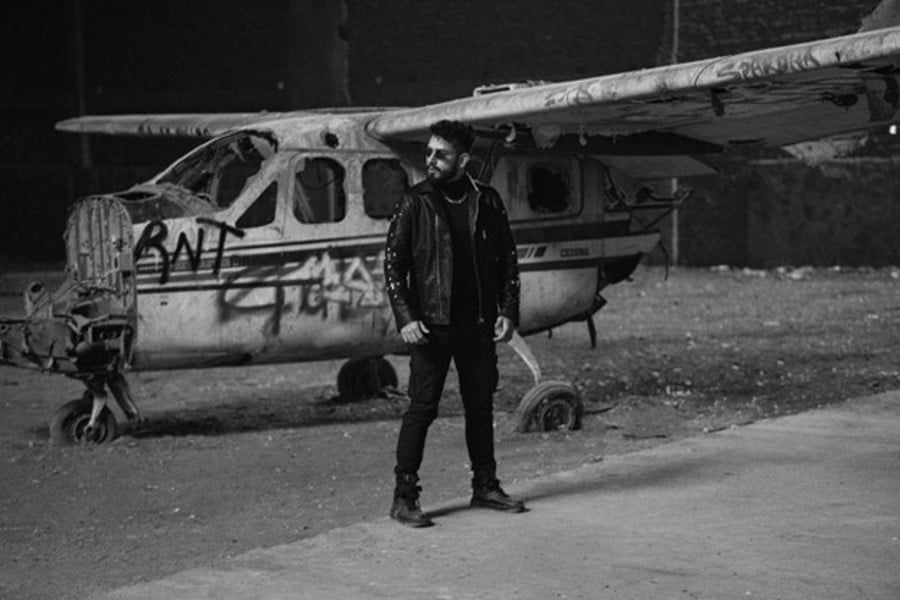 People enjoy listening to music in their everyday lives because it has a cadence and enriches a sense of connectedness.
The music industry is one of the many diverse industries that include a list of the top trending singers and musicians worldwide. However, people choose musicians that can reach their innermost core.
Ysquar3 is one of the best musicians who consistently perform at the top of the heap. His fabulous songs are giving the thrive to the audience to make him pin in all the songs list.
Ysquar3 has successfully released numerous songs, including some of the songs that people love the most. As time passes, his inner confidence in producing the best songs also grows at a steady level. His most recent EP's single, "Lat Uljhi," just gave the music scene another boost. It is a two-track EP that was inspired by Raag Bihaag by Pandit Jasraj, which combines traditional Indian vocals with techno.
Additionally, the tracks have their own unique, fantastic blending feelings that listeners adore. Speaking of song beats, one can certainly appreciate the genuine feelings that have been displayed in this lovely song.
His song tunes demonstrate how traditional and technical musical elements can work together to create engaging songs. He has contributed the most gorgeous compositions, causing listeners to rock out and describe the music as both therapeutic and upbeat.
The song "Lat Uljhi" by Ysquar3 demonstrates musical education. The song, titled Lat Uljhi, evokes a cinematic feeling. The song has a strong sense of emotions that are as pure as those that a movie could convey. Undoubtedly, this song is receiving the most love from the public.
He has developed his track. The second song, Yam, showcases a soul's passage through the afterlife. His music serves as a genuine example of how to express one's feelings, inner self, and musical confidence. Ysquar3 will acquire a certain level of success in the next years and days with his ultimate tunes and his genuine feelings.
Ysquar3 made a name for himself in the music business by getting people to bop their heads to his songs. He thinks that the first step in being a professional DJ is to have confidence in your abilities. He thinks that in order to thrive in anything you endeavor in order to be a successful DJ artist, you must first have faith in your abilities. When you have this consciousness, you can pursue your objectives and finish what you start.