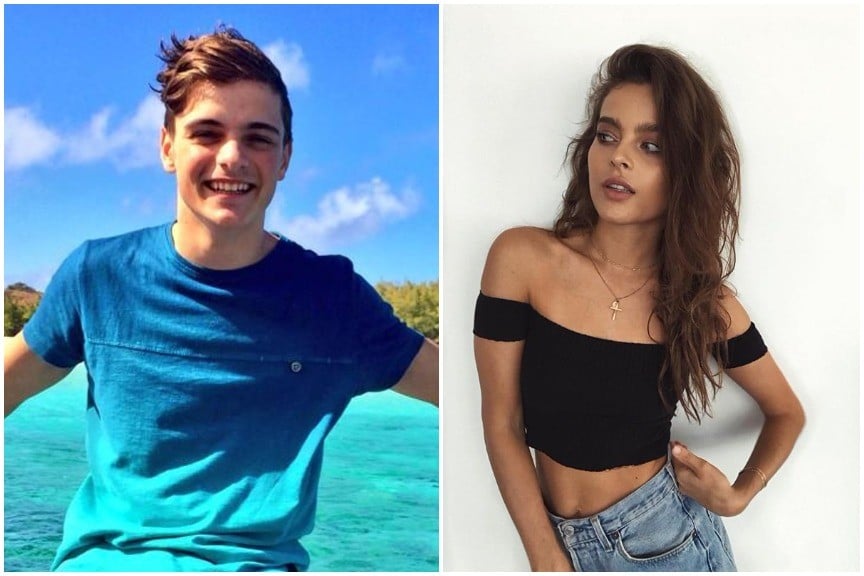 In regards to his love life, Martin Garrix has always been tight-lipped and low key.
All the ladies who have a crush on him, sorry the Dutch prodigy is taken. Although Garrix hasn't made any official public statement, his recent Instagram post shows Garrix holding hands with his girlfriend Charelle Schriek, while scuba diving.
While many of us may believe that this is a new couple, we are most likely wrong. When we stalked Schriek's Instagram profile we uncovered pictures of the couple which are over 6 months old. The couple has been hanging out together for about 6-8 months now. They were even probably together during Coachella 2017.
We are really happy for Martin Garrix and wish him and his girlfriend a successful professional and love life ahead. Check out all the cute pictures that will make you go 'Awwww' below:
Latest posts by Ranjiv Asher (see all)