When it was announced that Hardwell would be returning to India to headline Day 3 of the World's Biggest Guestlist Festival on Dec 3rd, over 250,000 fans registered to get a place on his personal guestlist. Now, with 50 days to go until Guestlist4Good's biggest entertainment-for-good event on the planet, Hardwell has announced the friends he's bringing with him for Hardwell: United We Are.
Hardwell says, "We were able to make such a huge impact for Indian children with the first United We Are event. This year, we've set our target even higher. Our goal is to put 100,000 underprivileged Indian children into education and help giving them a better start in life and I am honoured to be bringing my friends W&W, Kill the Buzz, Suyano and SHAAN, to help me do it. This United Are We event will be something very special and we hope that you the fans will be a part of this incredible aid-event to help raise awareness and funds as we aim to improve the lives of young children in the city of Mumbai."
First up are World #13 DJs W&W. The Dutch duo is composed of Ward van der Harst and Willem van Hanegem. These giants have made a name for themselves by combining the trance heritage of the Netherlands with their own signature big room house sounds and are sure to put on a high energy show.
"We're excited to join Hardwell for the World's Biggest Guestlist Festival," says W&W. "To know that we are performing for the benefit of 100,000 underprivileged children in India, is a powerful feeling. We love India and to have the chance to give back to the country matters a lot to us."
Along with them, Hardwell also brings back Dutch electro house Kill the Buzz. He was an integral performer in the first Guestlist4Good event in Dec 2015, 'Hardwell: World's Biggest Guestlist' that entertained over 80,000 fans and educated 18,200 children on Magic Bus programme.
"The love that I felt from the Indian fans in Hardwell: World's Biggest Guestlist was overwhelming," says Kill the Buzz. "We truly united that night in order to change the lives of Indian children. I didn't hesitate when Hardwell invited me back this year."
And Hardwell doesn't stop there. Also joining him is yet another Dutch DJ – Suyano. His energetic set is sure to get the Indian crowds on their feet and dancing.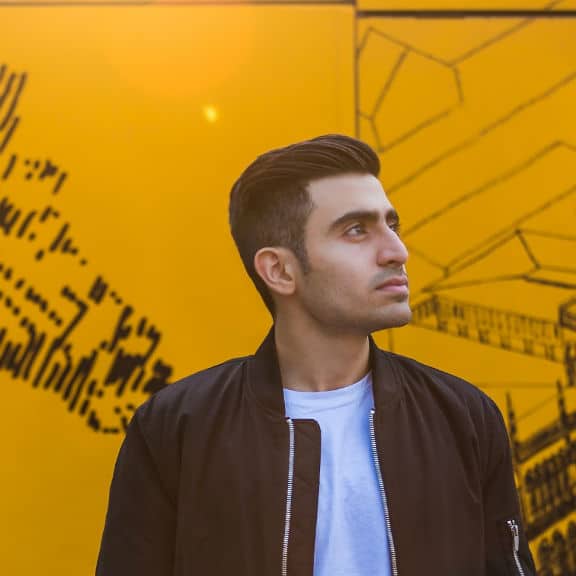 And in the line-up just before him, India's top DJ, SHAAN. SHAAN also preformed at the record breaking Guestlist4Good event, and didn't hesitate to re-join the line-up for this December.
"It's amazing," says Guestlist4Good Inceptor Shailendra Singh. "Hardwell is a true fire starter. He has done so much for India already, but is back to do it again. And this time, with his friends. Hardwell is uniting Dutch DJs, IN India, FOR India. It's going to be an amazing show, and make a significant positive impact on the education of India's youth. India, and the world, salutes Robbert."