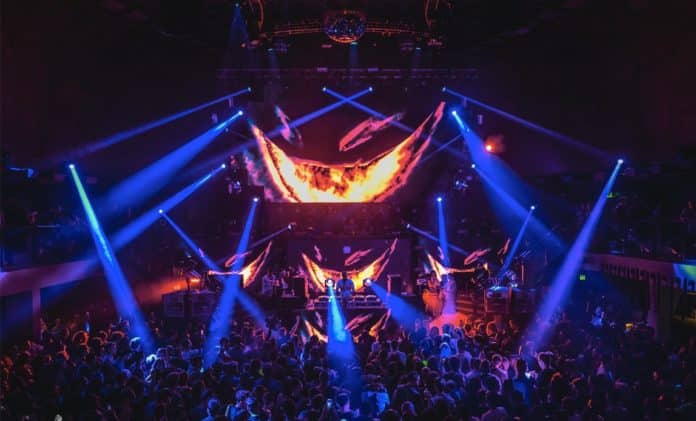 Feed Me returns to Monstercat with his latest single "Coffee Black".
This track is teaming with bass and is beautifully balanced with an intricate melodic lead. The UK producer take us on a nostalgic journey to his original sound that first drew us to his music. With a full schedule ahead, we can expect more dance hits coming our way!
About Feed Me
For British born DJ/ producer Jon Gooch, fitting in has never been much of a priority. Transforming between the electro/ house sounds of Feed Me, the dark drum and bass of Spor and the more creative leftfield output of Seventh Stitch, Jon has released multiple projects across multiple labels, most notably becoming the first outside act to sign with deadmau5's label, mau5trap in
2010.
Fast forward to 2019 and Feed Me's critically acclaimed album High Street Creeps receives widespread press and radio support, in turn leading to a multi date "Live Teeth" US tour and an appearance at multiple UK festivals, including a set on the generator stage at Creamfields.
Entering 2020 off the back of two releases via Spinnin' and Nightmode, this year is set to be even bigger for the DJ/producer as Jon and his many aliases continues to grow and evolve.
________________________________________________________________________
We have made a special playlist to help you stay engaged, and stay at home during this lockdown, you can stream it here.