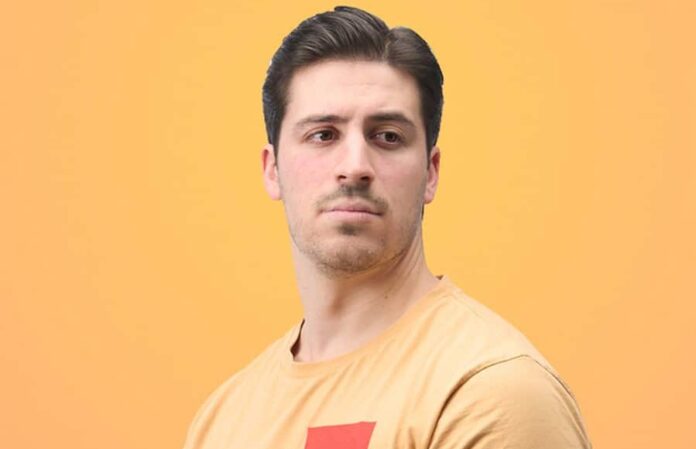 Future Rave Music brings back another hard-hitting banger.
'Pegasus' is the label's latest release by talented DJ and music producer JULES.
The label, known for its powerful releases that showcase fresh talents from all over the world, strikes back with another impressive release.
JULES is a Hungarian DJ and music producer that has been gaining traction and is ready to take the Electronic Dance music world by storm. While he's keen on producing music that falls into the Melodic House, Melodic Techno and Deep House genres; he's open and willing to showcase his talent and skills with other genres, making him a very versatile and multifaceted producer.
This time he introduces 'Pegasus'; the track's energetic and urgent vibe supported by a powerful beat takes-off and is ready to conquer new worlds and dance floors not only on earth but in outer-space. The first heavy drop comes fast, taking the track to a mighty new level. Super saw synth stabs find their way while the growling pads and layers of filtered sonic elements keep the rave vibes up. The spoken-word layer of vocals announces the outer-space rave mission throughout the whole song, as the epic buildup towards the end drop the track one last time to an otherworldly listening experience.
This Future Rave track will surely become an instant favorite of all the party-fueled ravers ready to party and reach new heights.
With this release, Future Rave Music proves once more why their name is still on top of the list of ground-braking labels showcasing the best talents and productions in the Electronic music world.
Make sure to follow JULES and Future Rave Music, as they continue to share high-quality and powerful hits that conquer dance floors all over the world.
'Pegasus' is out now and available in all major online stores and streaming platforms.