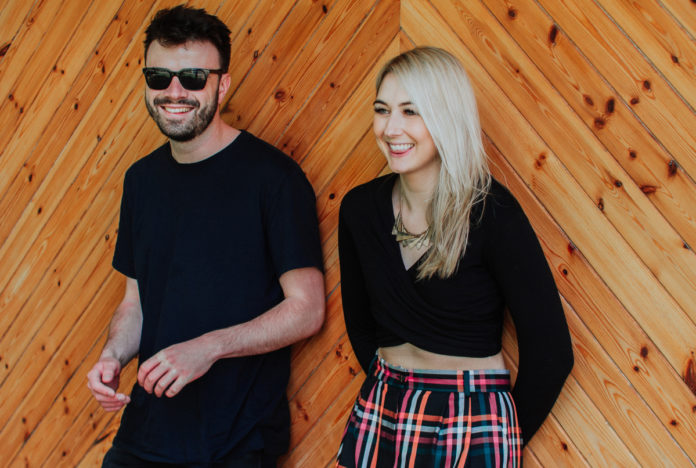 Koven's summer tour schedule has been rammed which sees their emergence onto live stages across Europe. Playing some of the world's biggest stages including Tomorrowland's TomorrowWorld, Rampage Free Party, Reading & Leeds as well as a wide range of high profile festivals and an array of SOLD OUT headline shows.
However, it's not just their intense touring schedule that's been steering the ship, their music has taken the driving seat too, with releases on UKF – including their collaboration with Delta Heavy 'Feel' and their recent single 'Say What You Want'. They now venture back onto NCS, a platform they know well through previous releases as well as their 'Track & Build' initiative alongside Jägermeister and Label Radar.
Continuing Koven's decade celebrations, 'Looking For More' reignites Koven's pliable sonic stamp and is a testament to their ability to conquer any genre that the duo touch.