Sun-kissed and legendary festival Family Piknik will be back at the huge open Grammont field in 2019.
Carl Cox has lately ruled the alternative Top 100 DJ Mag / Beatport, he is without any doubt the biggest name in the Techno industry. He will deliver an extended 3 hours sunset mix from 19h to 22h, right after Sven Väth's dropping his best vinyls from 4 pm to 7 pm. Cocoon veteran will do his 3rd Family Piknik, he became a sort of godfather for the French festival as he really enjoyed the open-air state of mind and experimented crowd on the dancefloor.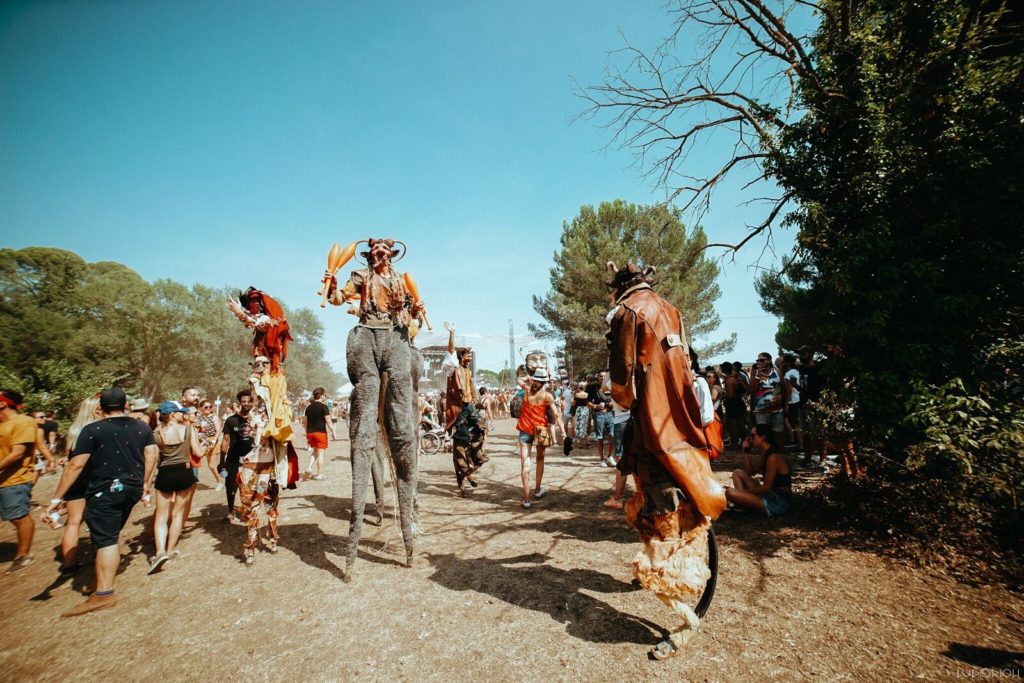 On the Flamingo stage, which will be dedicated to a more melodic atmosphere, the closing set will be something you won't see anywhere else in France this year. Two living legends sharing the decks, Sasha & John Digweed, like they're used to do for Resistance and Ultra, Kappa Futur Festival and Creamfields to name a few.
The Opening Concert will be free for all the festival attendees and it aims to be the perfect launch for the festival, with a focus on some of the most exciting Live Acts within the Electronic scene playing from 5 pm till 2 am. Meanwhile, on Sunday 4th of August, the 8th edition of the festival will start from 10 am and the Main stage will be focussed on tech-house and techno, while the Flamingos stage will be dedicated to a deeper trip through some of the best progressive house DJs in action.
Family Piknik is used to cooking up high-level line-ups and this year will be no different, with the first ave of names including the legendary duo of Sasha & John Digweed, who have been playing together since the 90s and most recently had another huge summer playing in Ibiza at Resistance. They are joined by the techno icons Carl Cox, whose owns Ibiza nights and Intec label have made him a bonafide legend, plus Cocoon ring leader Sven Vath, who always adds color and curveballs to his selections.
With news that the 2019 edition will also add a third 'secret stage', located in the middle of a wood, so people can experience a new dance floor right under the trees, this is set to be the biggest and best Family Piknik yet.
Ahead of its summer main events, Family Piknik will be back at Montpellier Airport on June 15th for a new Boarding to Family Piknik event next to the planes. The first edition got huge feedback from media all around the world and went sold-out under a few weeks only. What should have been a one-shot special event for Montpellier Airport's 80th birthday is now one more main event for the Family Piknik team. Andhim, Monika Kruse and other exciting artists will be part of this very special night, only 100 meters away to the planes.
Good news, tickets are on sale for 15€ only, here.